423-623-3811 ex.314
email: ashlei.proffitt@newportgrammar,org
Class List

Bylee Clevenger
Kailey Eldridge
Dylan Epley
Maxwell Eshelbacher
Caspen Grooms
Kylar Gudger
Liam Hall
Nathan Harvey

Madilyn Lane
Amaryllis Markland
Cheyenne McKinney
Khori Overholt
Verra Patel
Jonathan Shaver
Harley Smith
Peyton Stewart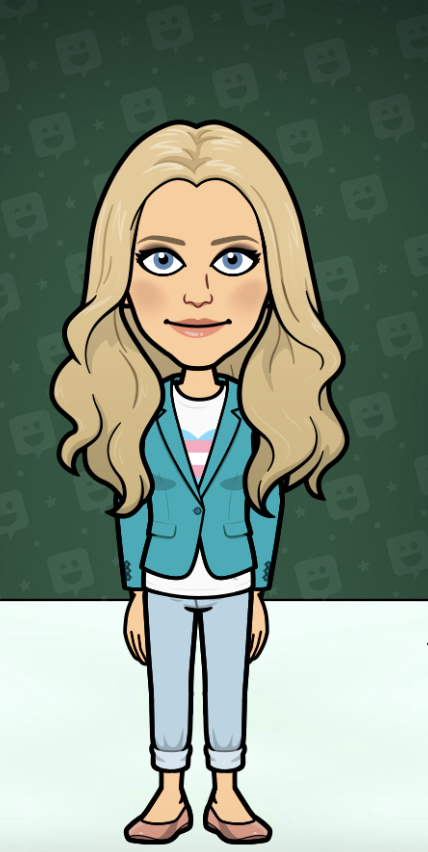 Hello there! My name is Ashlei Proffitt. I have been teaching a Newport Grammar for 12 years. I am also enrolled in the Masters of Education online program at Cumberland University. I am so excited to be in First Grade this year! You will find many updates here on my web-page. Also be sure to stay up to date on Classroom Dojo. Classroom Dojo App can be added to any device or found at classroomdojo.com. Aspen is also a great way to keep up to date with your child's grades. You can access Aspen from our school web page by clicking the tab labeled Aspen, or the link below. I am looking forward to a wonderful year! Please contact me with any questions or concerns.
Supplies
Please only send the items on the list. NGS is providing school supplies this year.
2 boxes of Kleenex (with lotion)
1 change of clothes in a Ziploc baggie to keep in your child's backpack
Boys: 2 boxes of sandwich bags
Girls: 2 boxes of gallon size bags

*Headphones for individual use with chrome books. (Not earbuds) They are difficult to stay in a students ear.
*Individual Labeled Water bottle
Classroom Wish List
Classroom donations are always appreciated, but not expected. It truly helps make it our year more successful. The following items are needed continuously throughout the school year.
-Clorox wipes

-Band-aids
-Treasure box items (Happy Meal toys, small toys, erasers, ect)
-Individually wrapped candy, sweet tarts, starburst, chocolates
Online Amazon Classroom Wish-List
I have had a couple parents ask me if there were some things I needed for my classroom, or items that I would be purchasing for my students this year. So, I went ahead and created an Amazon wish list of some of items that I will be purchasing at some point this year. Some of the things include: bulk Christmas gifts items to make stockings for each child, Christmas ornament kits, treasure chest items, individual learning games (because of Covid-19), items for my room, and things I think the kids might enjoy. This is in no way expected! I usually purchase most of these things throughout the school year and create an Amazon list so that I can add and remove as I go along. You are welcome to take a look at the link below. As always, I am so incredibly appreciative for the support you have given me this school year. It takes a village to take care of our wonderful children. I love each our your children very much! :)

Please click link below for Ms.Proffitt's Amazon Classroom Wish-list!

https://www.amazon.com/hz/wishlist/ls/ZPLE7KOGEEDV?ref_=wl_share
Announcements and Events
Events
Our spelling list will be posted each week to Classroom Dojo as well as here.
Spelling Words-
fish
shop
ship
with
thing
sang
fast
wink
want
call
Bonus Words
1.leadership
2.admire
3. snow
November 30-Dec. 4
Math: Chapter 3
Reading: Collaborative Discussions, identify and use common and proper nouns, handwriting Ff, closed syllables, diagraphs: sh, th, -ng
All Letter Sounds
Skills: Spiral Review

High frequency words: all, call, day, her, want
Science/Social Studies:
Homework: Read each night in the Reading book that was sent home. The assigned reading list is attached.