Courses Taught:

School Counselor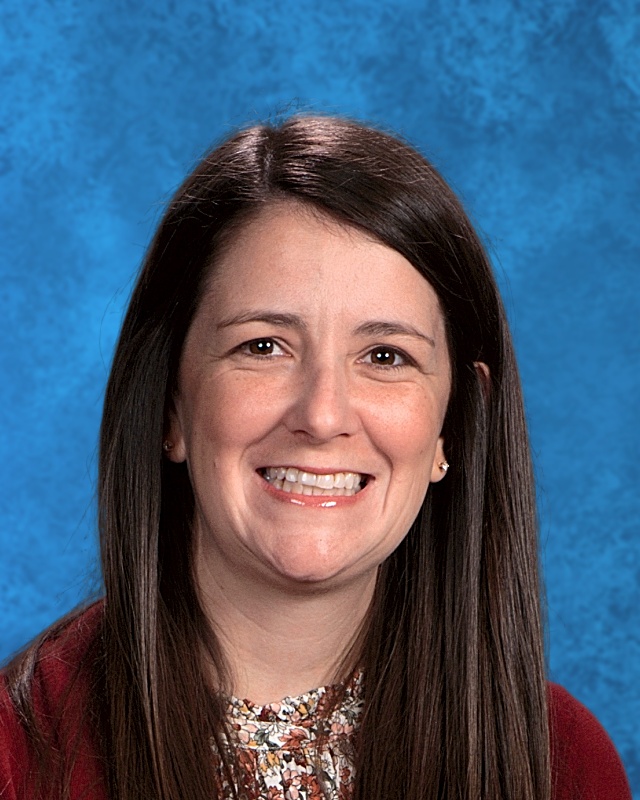 Welcome to Mrs. Ball's School Counseling Webpage!
I am married and have one child in the third grade. I have a Bachelors degree in Cross-Cultural Sociology from Carson-Newman University. My Masters degree is in School Counseling and is from Carson-Newman University as well. I love what I do and feel blessed to be working with the students here at NGS!
The mission of Newport Grammar School Counselors is to provide all students with a comprehensive school counseling program centered around national and state counseling standards helping students attain the highest level of achievement through their growth in academic, career and personal/social domains in partnership with administrators, teachers, parents and community.
The vision of the Newport Grammar School Counseling Program is to be a learning environment where all student develop high self-esteem and become lifelong learners who are motivated to reach their maximum potential.
Counseling Department Goals
1. Student counseling services are provided by counselors for ALL students, through individual and /or small group counseling, classroom guidance lessons, collaborative meetings with parents, and consultations with teachers, staff and community stakeholders.
2. The comprehensive school counseling program focuses on identifying and teaching students those skills that are developmentally appropriate to maximize the success of every student mentally and emotionally using the Tennessee School Counseling model.
3. Newport Grammar school counseling program develops goals and program delivery based on our school data and identified needs related to achievement for specifically designed activities and interventions for students.
Counseling Department Beliefs
1. All students can achieve and meet high standards that will result in college and career readiness.
2. To address the developmental needs of all students a comprehensive school counseling program is needed using state and national standards planned, managed, delivered and evaluated by professional, licensed school counselors.
3. The school counselor's role as a leader in the schools is to advocate for all students, support teachers and administrators, collaborate with parents and community and provide services to ensure the maximum growth of every individual student.
4. Guiding the development of the comprehensive school counseling program is the thorough analysis of school and student data to maximize student achievement.
5. Adhering to the ASCA Ethical Standards for school counselors ensures a quality of professionalism assuring the highest moral principles are applied.
8th Grade Registration Info.
Unit 1 : Self-Awareness
Unit 2: Self- Management
Unit 3: Social Awareness
Unit 4: Relationship Skills
Unit 5: Decision-Making
Suicide Intervention:
National Suicide Prevention Lifeline 1-800-273-TALK (8255)
The Lifeline provides 24/7, free and confidential support
1-800-273-8255.
Tennessee Suicide Prevention Network Crisis Text Line
Text "TN" to 741-741
to be connected to a crisis counselor.
The line will provide immediate support and referrals for suicidal thoughts, anxiety, depression, child and domestic abuse, substance abuse, eating disorders, human trafficking and more.
Youth Villages
Mobile Crisis Unit Hotline
866-791-9224

Youth Villages provides a 24-hour crisis response system for individuals experiencing a behavioral health crisis. The program provides assessments, triage, and access to appropriate levels of care.