Courses Taught:
Second grade General Education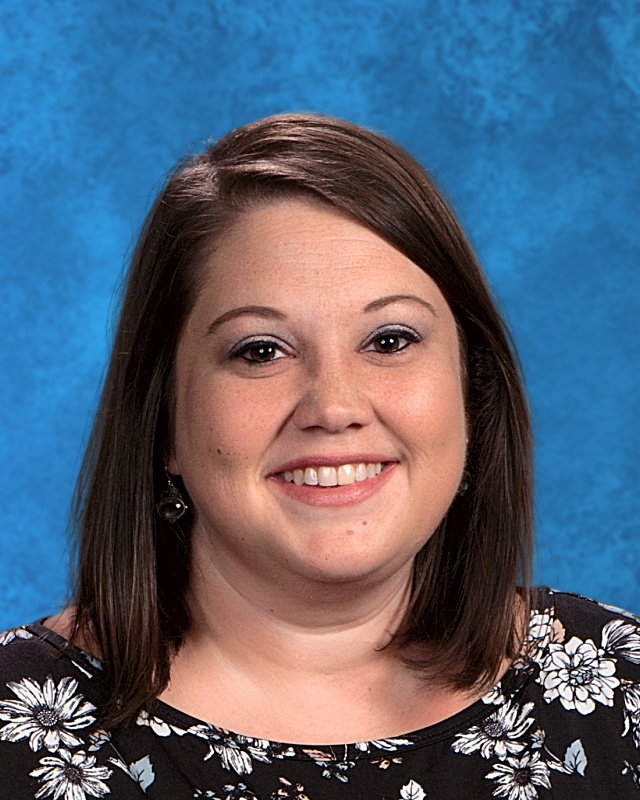 Welcome to my page!
This is my 13th year teaching second grade at Newport Grammar School. I attended Newport Grammar as a child and I'm so proud to teacher here!

Education:
B.S. K-6 education from East Tennessee State University
Master's degree -Curriculum & Instruction from Lincoln Memorial University
What are learning this week?
Week of 11/30- 12/4
Reading/Grammar - main idea, textual evidence, contractions. Our story this week is "Night Tree."
Vocabulary- bundle, spattered, scramble, lantern, hibernate, lopsided
Math- We will be adding two and three 2-digit numbers with regrouping . Time Test problems will be subtracting 1
by 1.
Spelling words- tie, dry, wild, lie, try, cry, sight, light, hay, those, begin, mind, high, apart, steak
Supply List & Summer Reading
Backpack (Rolling backpacks are against school policy.)
Ear buds or a pair of headphones
Boxes of Tissue
Small Ziploc bags (Boys)
Large Ziploc bags (Girls)
Water Bottle
Wish List
Bags of Small Individually Wrapped Candies
Juice Boxes
Popice Popsicles
Colored Copy Paper
Summer Reading Program
Read 15 picture books or 5 chapter books this summer and keep a reading log. Reading log must be in student's handwriting.
OR
Choose 3 books and write a paragraph of the book summary and draw a picture.
Give the list of activities and reading log to your second grade teacher.
Homework
Monday- Read "Anansi Goes Fishing." Students will be required to take and AR test on the story on Friday.
Tuesday- Math sheet
Wednesday-5 Spelling sentences
Thursday- Language sheet
*Spelling test, Math timed test, and Reading test will be on Friday.
Students grades can be checked at the following website: