Courses Taught:
Second grade General Education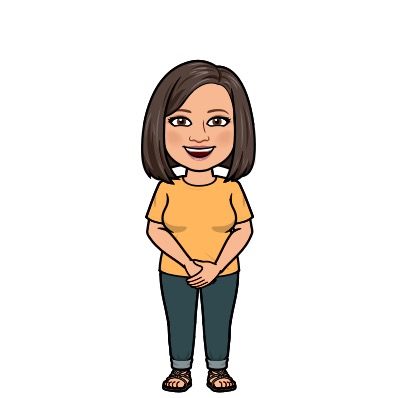 Welcome to my page!
This is my 14th year teaching second grade at Newport Grammar School. I attended Newport Grammar as a child and I'm so proud to teach here!

Education:
B.S. K-6 education from East Tennessee State University
Master's degree -Curriculum & Instruction from Lincoln Memorial University
2nd Grade Supply List
Required Items:
- $20 Activity Fee
- Headphones (Please no earbuds)
- Water Bottle
- Backpack (Rolling backpacks are against school policy.)
- Crayola 10 pack of markers (Broad Line) - Expo Markers (Chisell)
- Bandaids
Wish List - (Items that are not required but greatly appreciated!)
- Bags ofsmall individually wrapped candy
- Juice Boxes
- Popice Popsicles
- Water Colors
- Small disposable cups
Summer Reading Expectations
Second Grade Summer Reading Program

All students must read 10 picture books or 3 chapter books this summer and keep a reading log. Reading log must be in the student's handwriting.
Choose to do one of the following:
Attend 2 summer library activities (Stokely Memorial Library, NGS Summer Library Program, or other library programs). Write down the activities and the dates attended.
OR
Choose 3 books and write a paragraph of the book summary and draw a picture.
Give the list of activities and reading log to your second grade teacher. Students who complete the summer reading program will receive two 100's in language arts.
I do not require students to physically turn in homework in my class. That does NOT mean there is no homework!
Students are to complete three activities for homework every night.
1. Study spelling words. There will be a Spelling test each Friday.
2. Practice math facts for whichever set of math facts your child is working on that week. There will be be a math facts test each Friday.
3. Read the fluency story of the week.This will go home each Monday and can be found in the back of the student's folder. Students will take an AR test each Thursday on the story we are reading in class.
Practicing these three things every night will drastically improve your child´s grade.
Students grades can be checked at the following website: