WEEK AT A GLANCE
DECEMBER 4, 2023
MONDAY: READ THE PLAY, THE DINNER
PARTY
TUESDAY: READ THE PLAY, THE
DINNER PARTY
WEDNESDAY: IN CLASS ACTIVITY

THURSDAY: IN CLASS ACTIVITY
FRIDAY: IN CLASS ACTIVITY

ACADEMIC VOCABULARY (AV)
TEST THIS THURSDAY!
THIS TEST WILL COVER THE 5 WEEKLY WORDS AND THE ASSIGNED SENTENCES.
YOU MUST BE ABLE TO MATCH
THE 5 AV WORDS AND DEFINITIONS.
YOU MUST BE ABLE TO WRITE
THE FOLLOWING TYPES OF SENTENCES:
COMPOUND, COMPLEX, APPOSITIVE, AND THESIS.
EACH WEEK'S WORDS
CAN BE FOUND IN GOOGLE CLASSROOM.
AN ONLINE GLOSSARY
CAN BE FOUND IN GOOGLE CLASSROOM.
TWO GOOGLE SLIDES PRESENTATIONS,
WHICH WILL HELP YOU PREPARE FOR THE TEST,
CAN BE FOUND IN GOOGLE CLASSROOM.

LEARNING OBJECTIVES
Plot Structure
Text Analysis
Context Clues/Vocabulary
Infer & Predict
Character Development
Contrasting Genres
Sentence Structure
Writing Structure & Organization
Graphic Organizers
Components of a Drama
7TH GRADE ELA MATERIALS AVAILABLE TO STUDENTS
Bonnie Ball
7th Grade ELA
Email: bonnie.ball@newportgrammar.org
Phone:
423-623-3811, ext. 243
ASPEN LOG IN
7th grade students now have access to their grades on Aspen. Your student should be able to share this information with you.
--8/25/23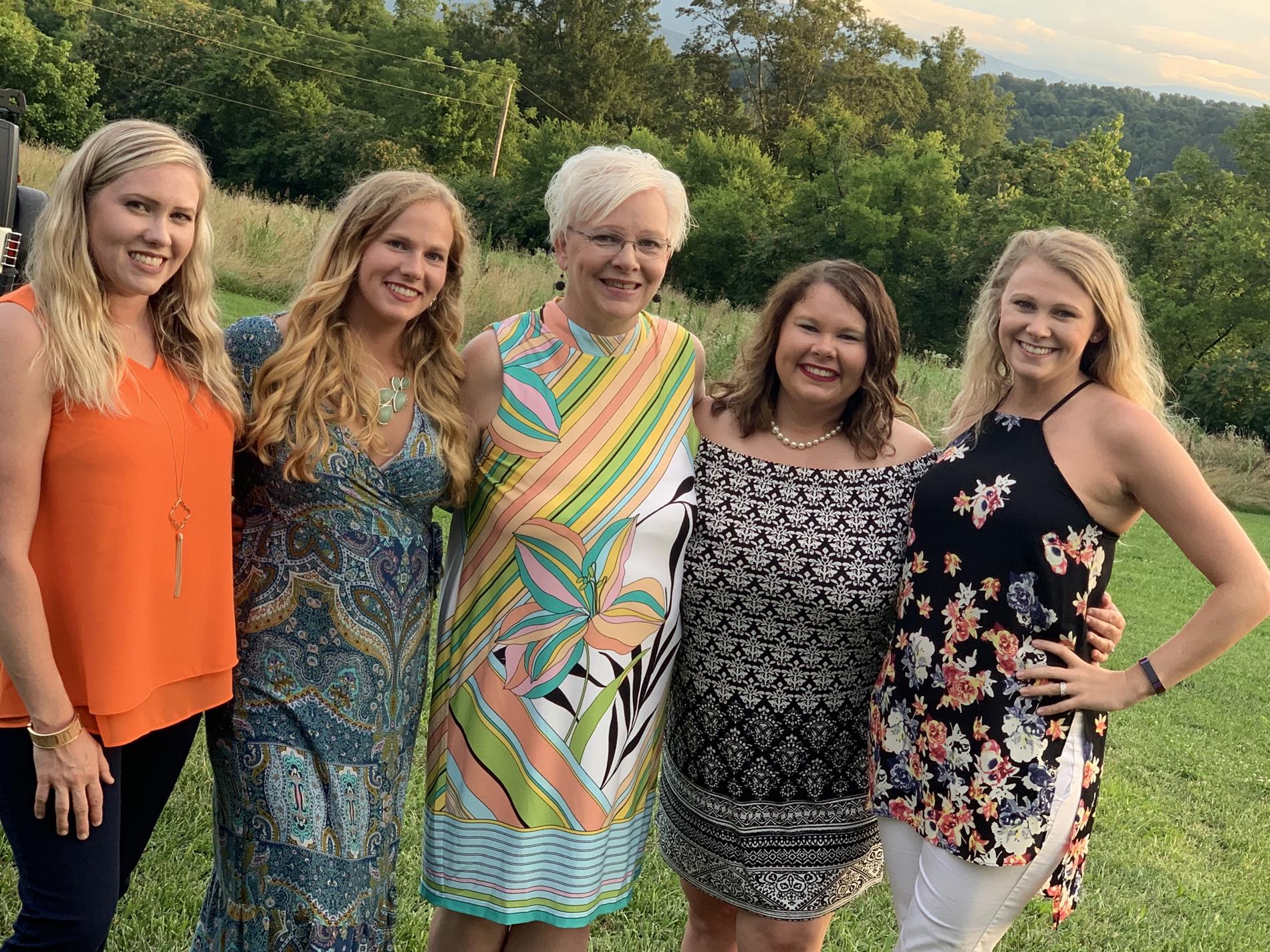 AR INFORMATION
All students will be given a reading range based on his or her AimsWeb reading test. Any AR book they read should be within his or her range. Students are responsible for knowing their reading ranges and choosing appropriate books. Students will be expected to read 3 books within the 9 week grading period. This will allow for 3 AR grades per grading period. Failure to complete at least 3 AR tests will result in grades of zero(s).
Multiple students will not be allowed
to test on the same book.
DUE: WED., DECEMBER 13
UPCOMING EVENTS
DECEMBER 1: PJ DAY ($1)
VOLLEYBALL GAME ($)
DECEMBER 13: MOVIE IN THE GYM ($)
DECEMBER 15: 10 AM DISMISSAL
JANUARY 3: RETURN TO SCHOOL
JANUARY 12: 1:00 DISMISSAL
JANUARY 15: MARTIN LUTHER KING DAY
JANUARY 16: TEACHER IN-SERVICE