Bonnie Ball
7th Grade ELA
7th Grade Virtual Science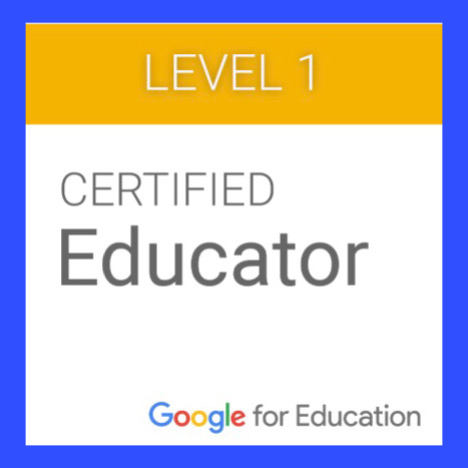 ASPEN ONLINE GRADING SYSTEM
The NGS Grading System is Aspen. It will show you up to date grades for your student. Students were given log in information Wednesday, Aug. 26, 2020. Let me know if you have trouble logging in.
Email: bonnie.ball@newportgrammar.org
THIS WEEK'S AV WORDS:
NO AV THIS WEEK
THIS WEEK'S SKILLS:

Plot Structure
Inferring
Recalling Details
Making Logical Predictions
Writing in Response to a Text
Establishing and Supporting Claims
Using a Graphic Organizer to Organize Thoughts
Creating Leads & Thesis Statements
Understanding Photosynthesis
Understanding Cellular Respiration
Interaction of Energy & Matter in Ecosystems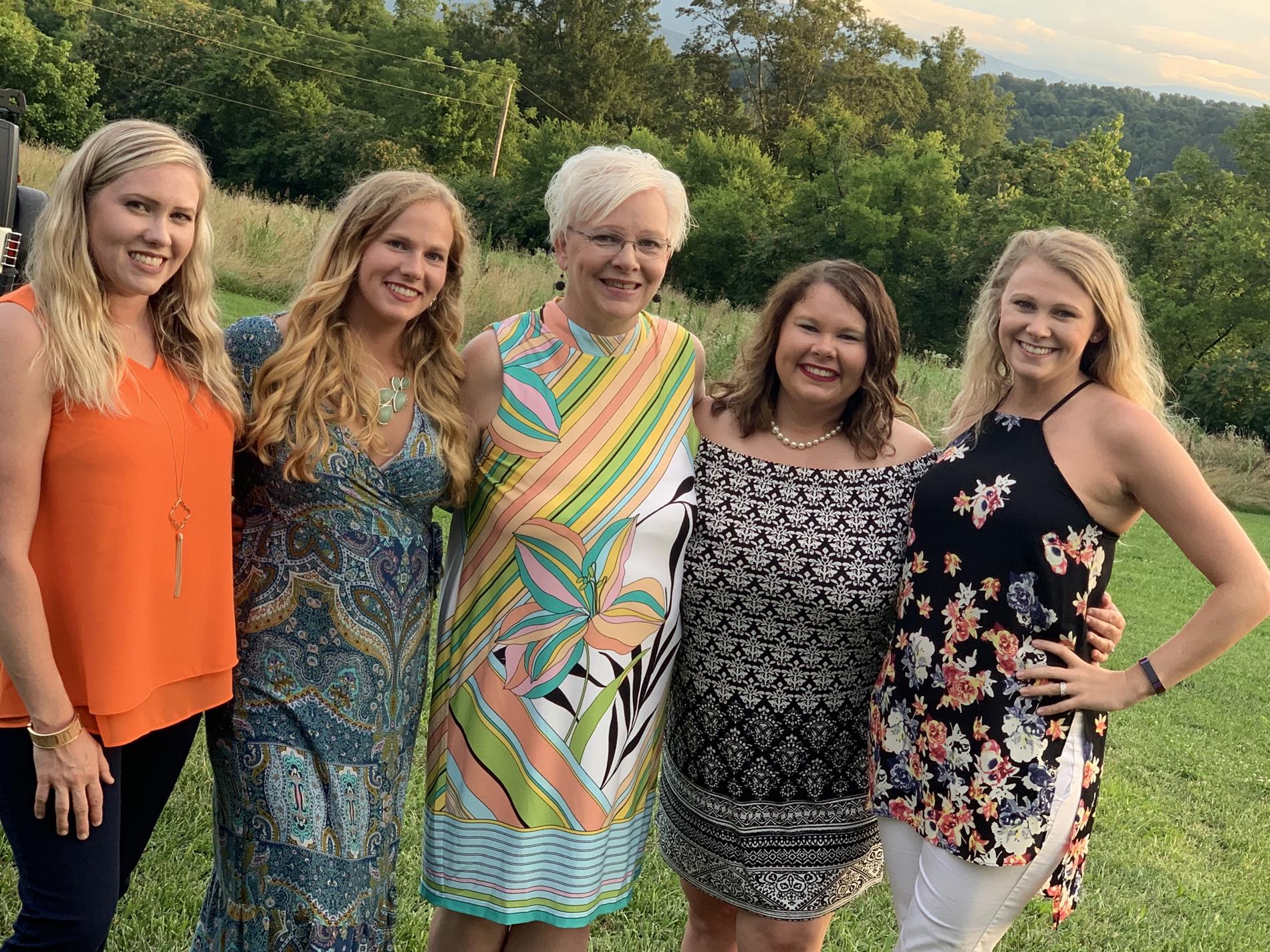 THIS WEEK AT A GLANCE:
WEEK OF NOVEMBER 23
ELA
MONDAY:ORIENT EXPRESS WRITING

TUESDAY:1:00 DISMISSAL/REWARD DAY

HOMEWORK:
NO AV HOMEWORK & PAUL HARVEY
DUE THURSDAY--HAPPY THANKSGIVING!!!
VIRTUAL SCIENCE
MONDAY: UNIT 4: DIGITAL LESSON 1
TUESDAY: UNIT 4: DIGITAL LESSON 2

UPCOMING EVENTS

NOV 24: 1:00 DISMISSAL
NOV 25-27: THANKSGIVING HOLIDAYS
JAN 7: AR DUE