Bonnie Ball
7th Grade ELA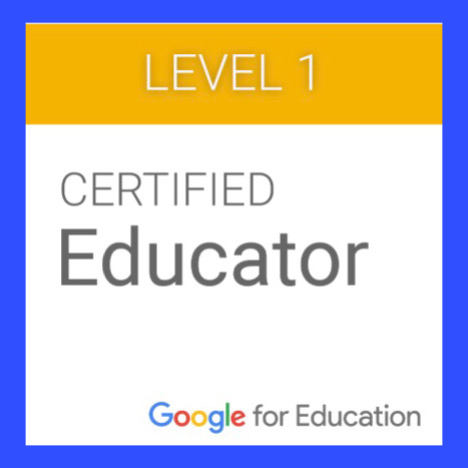 ASPEN ONLINE GRADING SYSTEM
The NGS Grading System is Aspen. It will show you up to date grades for your student.

Email: bonnie.ball@newportgrammar.org
UPCOMING EVENTS:
MAY 20: 1:00 DISMISSAL


HONORS DAY: MAY 26, 10:15
NGS GYMNASIUM
MAY 30: MEMORIAL DAY
MAY 31: 10 AM DISMISSAL
2022-2023 SUPPLY LIST
We are once again fortunate to be able to provide most of the students' supplies for this school year.
The following items would be appreciated:
Clorox Wipes
Kleenex
Colored Copy Paper
Each student needs his or her own:
Notebook Paper
Pencils
Inexpensive Ear Buds
As the year winds down, there will be no more ELA homework. Please review this page for end of the year updates.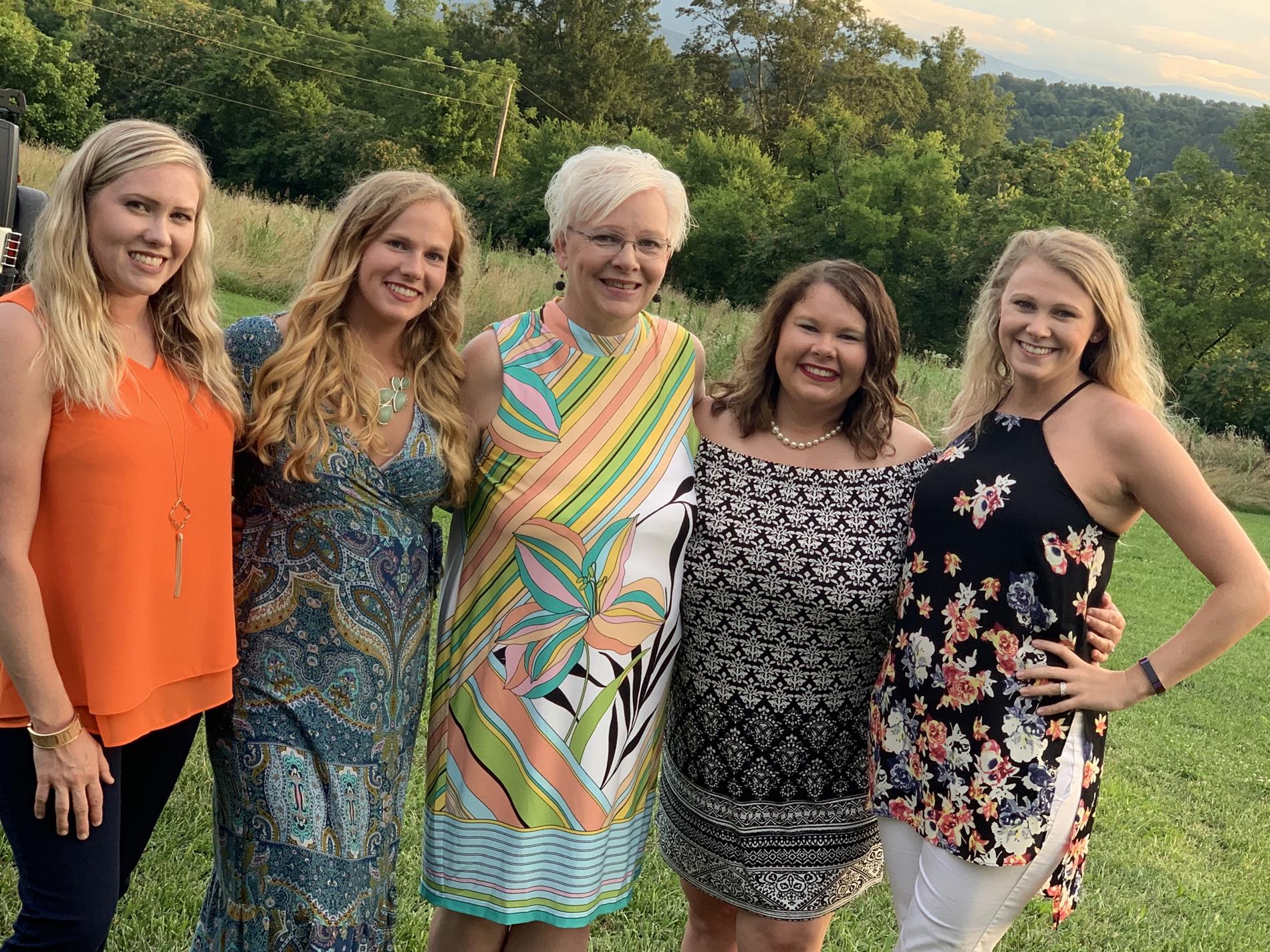 SUMMER READING PROGRAM
(FOR RISING 7TH GRADERS...CHECK THE 8TH GRADE TEACHERS' WEBSITES FOR SUMMER READING PROGRAMS FOR NEXT YEAR'S 8TH GRADERS)
7th Grade Summer Reading Program 2022
There are two Options: CommonLit and Traditional Book List
CHOOSE EITHER OPTION.
Option 1 (Traditional Book List)
Students who do not have Internet access may choose 2 books from the list
below. For each book, write a 1 page review of the book including a summary, what you liked and disliked, and if you would recommend the book to a friend.
These assignments should be turned in on WEDNESDAY, AUGUST 10, 2022.
Be prepared to take an AR test on your chosen books.
Option 2 (Online Assignments through CommonLit.com)
The CommonLit assignments are divided into 3 genres:
Fiction--Nonfiction--Poetry
There are 3 texts per genre.
You must complete 2 assignments from each genre.
You should complete the Assessment Questions and Discussion Questions for each text you choose.
You must earn a minimum average of 75 for your work.
By the end of May, I will have created a Summer Reading Class on CommonLit.
You can join the class and
work at your own pace.
COMMONLIT CLASS CODE FOR SUMMER READING: 6KJ8J6
If you have any questions, email me at bonnie.ball@newportgrammar.org
All CommonLit assignments are due by Wednesday, August 10, 2022.
REWARDS FOR COMPLETING
SUMMER READING PROGRAM:
2 ELA FREE 100s & A FIELD TRIP
(pending board approval)
Summer Reading Book List
Any book by the following authors: Louisa May Alcott, Rick Riordan, J.R.R Tolkein
The Hunger Games by Suzanne Collins
The Diary of a Young Girl by Anne Frank
The Upstairs Room by Joanna Reiss
Three Times Lucky by Sheila Turnage
The Cat Ate my Gymsuit by Paula Danziger
The Chocolate War by Robert Cormier