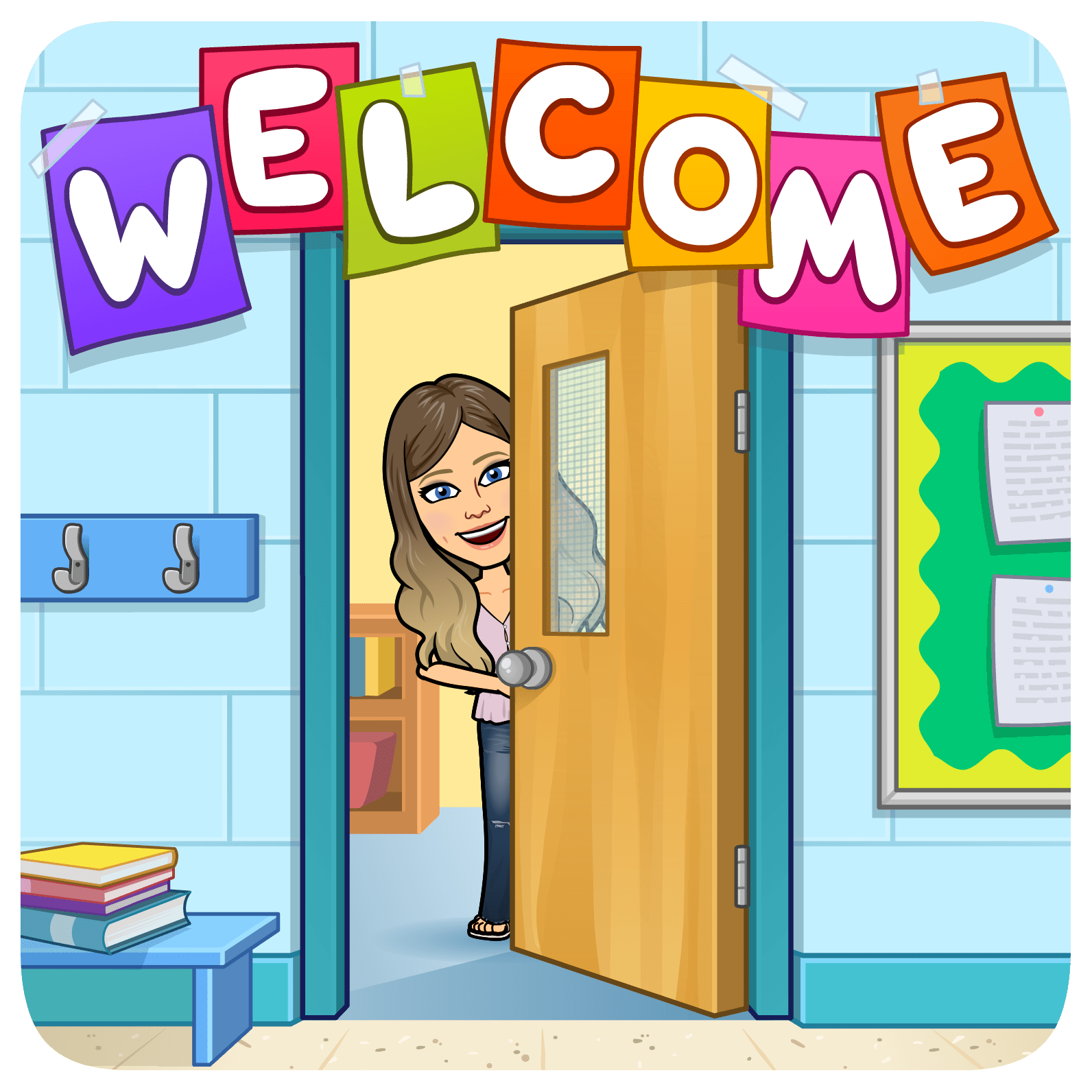 -------------------------------------------------------
Ms. Erica Jones
--------------------------------
-------------------------------------------------------
Welcome to my page! My name is Erica Jones and I am the current Director of Pre-K/Program Coordinator for our Voluntary Pre-K Program. I also serve as one of the Pre-K classroom teachers.
Our program serves children who qualify under state guidelines who will be four years old by August 15th of the school year.
If interested, please complete and submit an application and an income verification form quickly as our spots fill up.
About our program:
The Voluntary Pre-K program teaches the Tennessee Early Learning Developmental Standards using Kaplan's Connect 4 Learning curriculum to instruct and state approved sounds' first supplemental materials to inform literacy instruction.
Our program hours are from 8:00 am until 2:00 pm daily and parents are required to sign in and sign out the child daily. We follow the Newport Grammar School's calendar. For qualified students, there isn't a fee or tuition as this is a state funded program.
About me:
My teaching-related education includes a Master of Science (M.S.) in teacher education earned in 2014 from the University of Tennessee with a concentration in elementary education. I was blessed to learn as part of an urban multicultural program and take additional graduate coursework for an add on license in early childhood special education for children ages birth to age eight. I am currently a doctoral candidate working towards a Doctorate of Philosophy (PhD) in learning, design, and technology (LDT) at the University of Tennessee. I am scheduled to present my pilot research at Middle Tennessee State University at the Southeastern STEM Education Research Conference later this year.
I have worked with children in many roles over the years. From volunteering at local multiple vacation bible schools (VBS), to working with children in orphanages and schools in Africa while serving as a Marine, to volunteering as a camp counselor in California as a camp counselor for the local MDA Camps (Muscular Dystrophy Association), to assisting with special needs children helping at reprieve camps aboard Camp Lejeune in North Carolina. I have enjoyed all the experiences I have been afforded.
I am originally from a small town in Southern Mississippi, but I have lived in California, North Carolina, and spent some time overseas. However, I have now called beautiful, East Tennessee my home for some time now. I have two beautiful boys who both attend NGS and whom I love to spend time with. I enjoy hiking and leading our school's hiking club for middle-schoolers and their parents. I am a proud Marine Corps veteran and I am a die hard VOL for life.
While caring for two children of my own, working my full-time teaching job, serving as a graduate assistant curating online content and teaching graduate level courses for UT, all while attending graduate school full time at UT, I can relate to how wild and crazy life can get at times.
Feel free to reach out to me if I can be of any assistance.
Erica Jones
-------------------------------------------------------

---------------------------------------------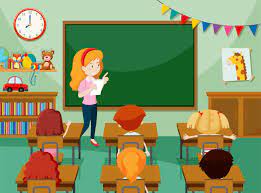 Education:
Doctorate of Philosophy (PhD) - Learning, Design, & Technology (Education) Exp. Completion: May 2025
University of Tennessee
Knoxville, TN
Master of Science (M.S.) - Teacher Education (Elementary Education) 2014
University of Tennessee
Knoxville, TN
Teaching Licenses:
K-6 Elementary Education: Highly Qualified
Early Childhood Education, Special Education (birth - age 8); Highly Qualified
Experience:
* Pre-K @ NGS: June 2022 - Present
* K-4 Inclusion @ NGS: August 2019 - May 2022
* Sixth Grade English/Language Arts @ NGS: August 2014 - May 2019
* Sixth Grade English/Language Arts & World History @ NGS: August 2013 - May 2014
* Kindergarten @ Dogwood Elementary School (South Knoxville): August 2013 - May 2014
REQUIRED ITEMS:
Pre-K provides most items our students need for class, but we do ask that parents send in a backpack, a clear plastic water bottle with a lid that doesn't simply twist off, a pair of headphones, and a change of clothes.
WISH LIST (OPTIONAL): Click on image to open wish list
Upcoming Important Dates & Where Our Focus Currently Is
* Wednesday, 09/27: Red, White, & Blue Day
* Friday, 09/29: Hat Day ($1 Donation)
* Friday, 09/29: Pre-K dismisses early @ 12:15 and there is no aftercare
* October 2-6: Fall Break (No School)
* Friday 10/13: Pre-K dismisses early @ 12:15 and there is no aftercare.
* Monday, 10/16: teacher In-service (NO School for students)
CURRENTLY ...
Letter Sounds Introduced: M, A, & S
Our fives senses
Unit 2 upcoming: Sea life and environmental focus
We will be learning about recycling, environments, and will be creating our own Coral Reef.