Courses Taught:
I have worked at Newport Grammar School for 8 years. I started as a kindergarten assistant for one year. For seven years, I have taught Response to Intervention (RTI) math and reading.
I have a Bachelor's in General Studies from University of the Cumberlands.
Present: Master's of Art in Elementary Education from Tusculum University.
Teaching is my passion and could not imagine doing anything else!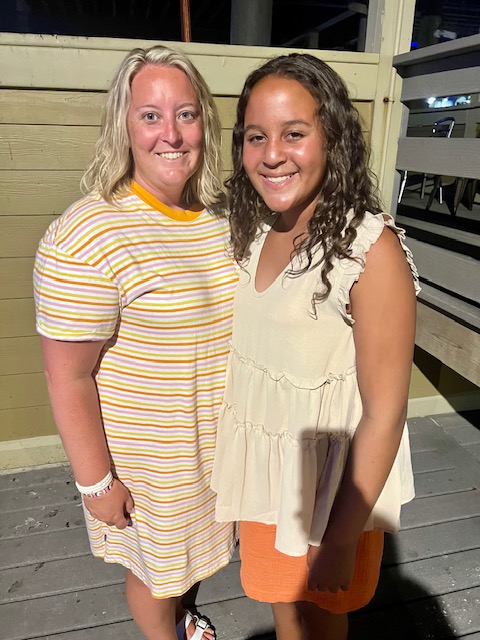 I have a beautiful daughter named Jaylee. I enjoy traveling around watching her play softball, volleyball, and basketball. When, I am not doing those things I like to travel, I love the beach, and all things Disney.
Welcome to 6th Grade!
Braylie B.
Alexis C.
Pyper E.
Analiese E.
Tavin F.
Kennedi G.
Alyssa H.
Cameron L.
Ty L.
Rylan P.
Shrey P.
Nathan P.
Joline P.
Colbyn P.
Layla R.
Ronin S.
Amerie T.
Averie T.
Aymin W.