Assistant Teacher: Cindy Wise
Educational Background:
Tusculum University: Bachelors Degree: Elementary Education K-6
Tusculum University: Masters Degree: Curriculum and Instruction
Teaching Background:
Title 1- K-Pals
First Grade
Transitional First Grade
Kindergarten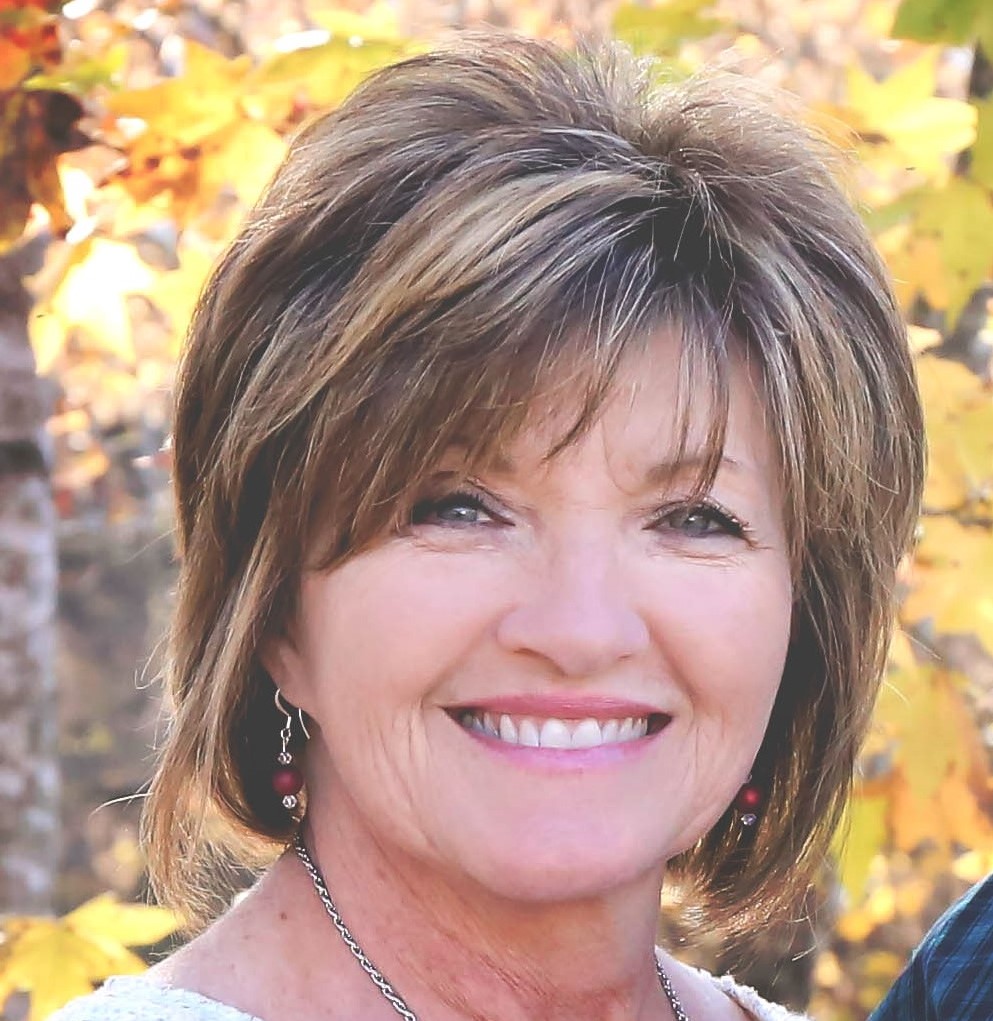 About Me
Hello! My name is Robin Ullom. I am happily married to Buddy Ullom and we have 2 wonderful children, Chad and Kristin. Both attended NGS and CCHS and between the two we have been blessed with 8 beautiful grandchildren ages 4-13.
As a teacher it is wonderful to be able to help children learn, grow, and succeed during this important time in their lives. My hope is to make a difference by instilling a love of learning in my students that will last a lifetime. I truly love teaching kindergarten and I hope to continue for many years to come.
ALL STUDENTS:
Please bring the following items on Registration Day:
Big Beautiful Smile
$20.00 Supply Fee; cash, or checks made out to Newport Grammar School are accepted
Regular size backpack
Extra set of seasonal clothes placed in a labeled gallon size bag, please include undergarments
1 bottle Germ-X
1 pack of Napkins
2 Boxes of Kleenex with lotion
2 pack of Clorox brand wipes

1 box of quart size Ziploc brand baggies
Girls-1 box sandwich size Ziploc brand baggies
Boys-1 box gallon size Ziploc brand bags
Individual set of personal headphones to use on Chromebooks (These will not be shared)
WISH LIST
These items are NOT required, but any would be greatly appreciated!!
White cardstock

Astrobright colored card stock

Multi-colored computer paper

2 pack select-a-size paper towel

clear plastic forks




clear plastic spoons

Pop-Ice Popsicles

Small toys/prizes for our treasure box-clean, new or gently used McDonalds or Dollar Tree toys are perfect.

Headphones for student Chromebook use. (No wireless

please)
9/1- 12:30 Dismissal
9/4- No School/Labor Day
9/6 & 8 - Aimsweb Testing
9/7- Open House 3:15-6:15
9/27- 12:30 Dismissal
10/2-6- Fall Break
10/13- 12:30 Dismissal
10/16- No School
11/2- Parent/Teacher Conference
11/21- 12:30 Dismissal
11/22-24- Thanksgiving Break
12/15- 9:30 Dismissal
12/18-1/2- Christmas Break
Eli Ball
Rowan Black
Nolan Brown
Rylee Chambers
Saphira-Grace Courter
Zian Cureton
Xaylen Curry
Braxton Dilley
Hallie France

Gabriella Ledford
Henry Lovelace
Riley Orr
Amelia Pasternak
Shiv Patel
Justin Renner
Aspyn Rinehart
Theo Robertson
Our Plan for the Week
Letters/Phonics: Oo, Dd
Letter sounds

Spelling the sounds of letters

Letter recognition
Story: Wonders Big Book
Sight Words: Rainbow Words
Math: Numbers 0-20
Number recognition

Number formation/Writing numbers

Counting to 10 and 20