Teaching Experience:
6th Grade ELA and Social Studies

(2014-2015)



6th Grade Social Studies

(2017-2021)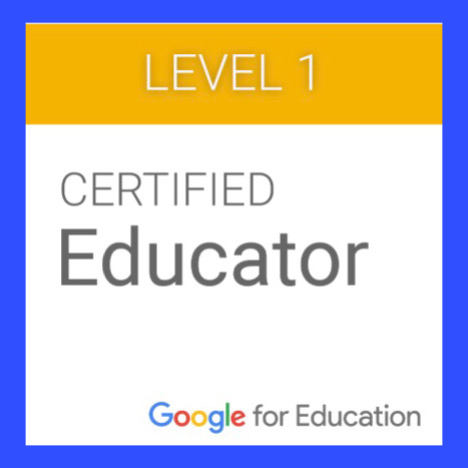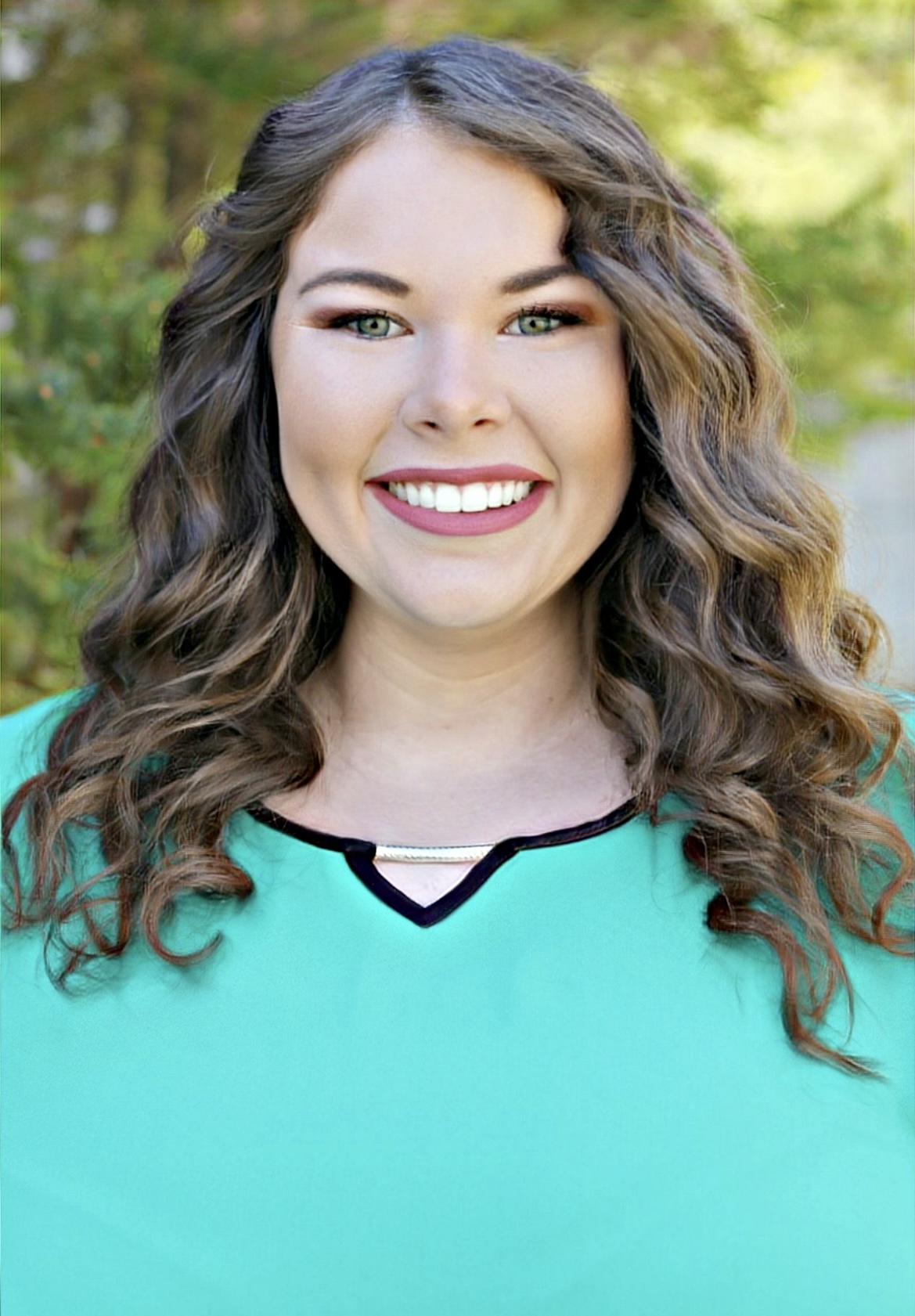 Club Sponsor: NGS Historical Society
Where

does the

NGSHS

meet?

Mrs. Butler's Room



When does the

NGSHS

meet?

Tuesdays (3:05-4:05)
Any

NGSHS

requirements?

A love for American History!
How can new members join?

Contact Mrs. Butler
Hello! My name is Whitney Butler, and I am entering my eighth year of teaching at Newport Grammar School. I have always been a life-long NGS Warrior! I graduated from Newport Grammar School in 2005, before going on to graduate from Cocke County High School in 2009. In 2013, I graduated from Lincoln Memorial University with a Bachelor's Degree in Elementary Education. In 2018, I graduated from Carson-Newman University with a Master's Degree in Curriculum and Instruction. In 2019, I graduated from Lincoln Memorial University with an Education Specialist Degree in Instructional Leadership.
During my senior year at Cocke County High School, I qualified to compete in the TSSAA State Tournament and was named as an All-State golfer. While at LMU, I was a member of the Lady Railsplitters golf team. My senior season, I was named to the All-South Atlantic Conference golf team and voted Most Valuable Player. Golf has been a big part of my life, as I had much success on the course.
In my spare time, I love to have fun with my friends and family, play golf, and travel! Most importantly, I love to play and spend time with my puppies, Disney and Lady!
Welcome to 1st Grade
Let's have a great year!
Aspen: Grade Portal
Remember to check Aspen to view grades!
1st Grade Meet & Greet
Thursday, August 4th (6:00-7:00)
Registration Day
Friday, August 5th (Open until 10:00)
Teacher Work Day
Monday, August 8th (NO SCHOOL)
1st Full Day of School
Tuesday, August 9th
Early Dismissal
Friday, September 2nd (Dismiss at 1:00)
Labor Day
Monday, September 5th (NO SCHOOL)
Open House
Thursday, September 8th (3:15-6:15)
Early Dismissal
Friday, September 30th (Dismiss at 1:00)
Fall Break
October 3rd - 7th (NO SCHOOL)
End of the 1st 9 Weeks
Friday, October 14th
Early Dismissal
Friday, October 14th (DISMISS AT 1:00)
NGS IS PROVIDING THE MAJORITY OF
STUDENT SCHOOL SUPPLIES FOR THE
CURRENT YEAR. HOWEVER, THE
FOLLOWING ITEMS ARE STILL NEEDED:
2 boxes of Kleenex (with lotion)
A change of clothes in a Ziploc baggie to keep in your child's backpack
Boys: 2 boxes of sandwich bags

Girls: 2 boxes of g

allon size bags
Individual set of headphones to use on Chromebooks
(NO EARBUDS)
A personal, reusable water bottle, labeled with student's name

$20.00 Activity Fee- Any amount is appreciated! This will be used to buy craft supplies and any extras for the classroom.
THE FOLLOWING ITEMS WILL GO TO CLASSROOM COMMUNITY USE AND DISTRIBUTED TO STUDENTS, AS NEEDED, DURING CLASSROOM ACTIVITIES:
Band-aids

Germ-X

Clorox wipes
Thin black Expo markers
Treasure box items (Happy Meal toys, small toys, erasers, etc.)
Individually wrapped candy
**** Wish List Items ****
Astrobright neon-colored copy paper

Colored cardstock

Lysol spray

Pop-Ice
Complete the following for
Summer Reading:
Read 15 picture books to an adult



Students need to write down the title of the book (on the reading log in THEIR handwriting)



Parents need to initial each book



Choose 3 of the picture books you read and create one illustration per book. (A total of 3 different illustrations)



Under each picture, STUDENTS must write a sentence describing their illustration (MUST be in their own writing; other writing will NOT be accepted)



Students must write a complete sentence beginning with a capital letter and ending period.



Return the list of books and illustrations to me on Registration Day!
STUDENTS MUST READ 15 BOOKS AND ILLUSTRATE 3 BOOKS IN ORDER TO ATTEND THE REWARD FIELD TRIP
REWARDS
There will be a special award for those who participate. The activity will be chosen by administration.



Your child will receive a

FREE 100 in reading if he/she completes the summer reading expectations.



All work MUST be in student's handwriting (except for the parent signature) in order to receive credit.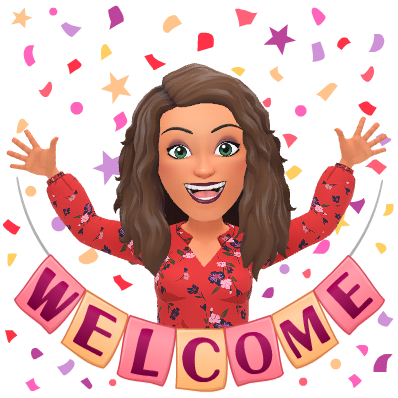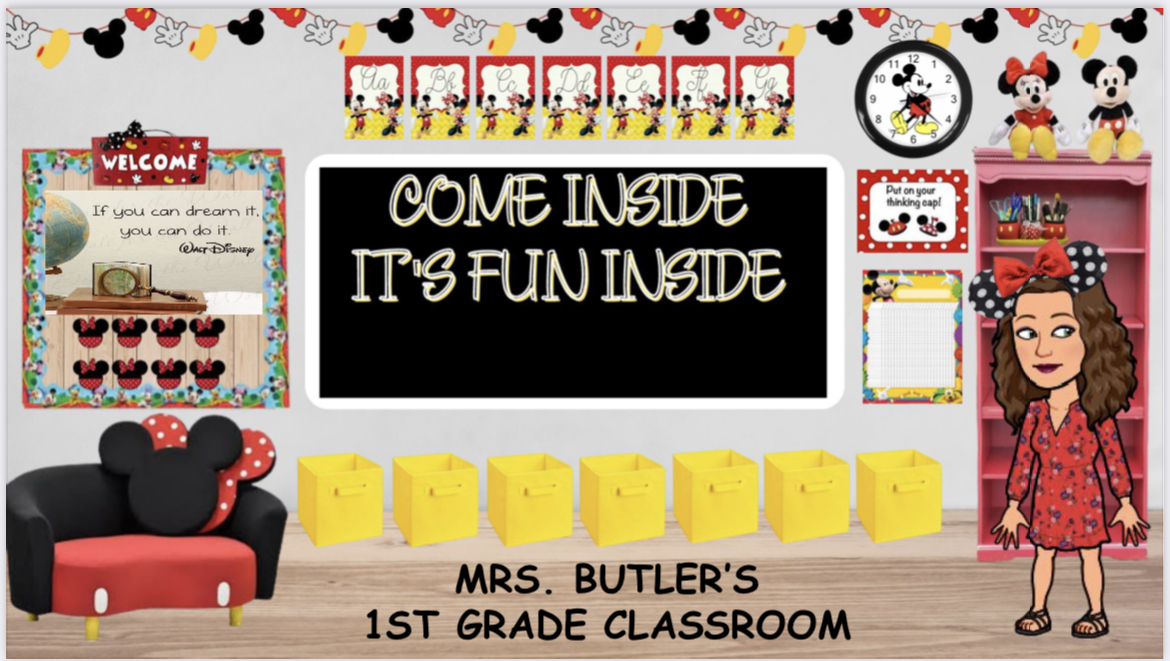 Mrs. Butler's Specials
Monday
GYM

Tuesday
GUIDANCE
(WEEK A)
LIBRARY
(WEEK B)

Wednesday
GYM

Thursday
TECHNOLOGY

Friday
ART
(SEMESTER 1)
MUSIC
(SEMESTER 2)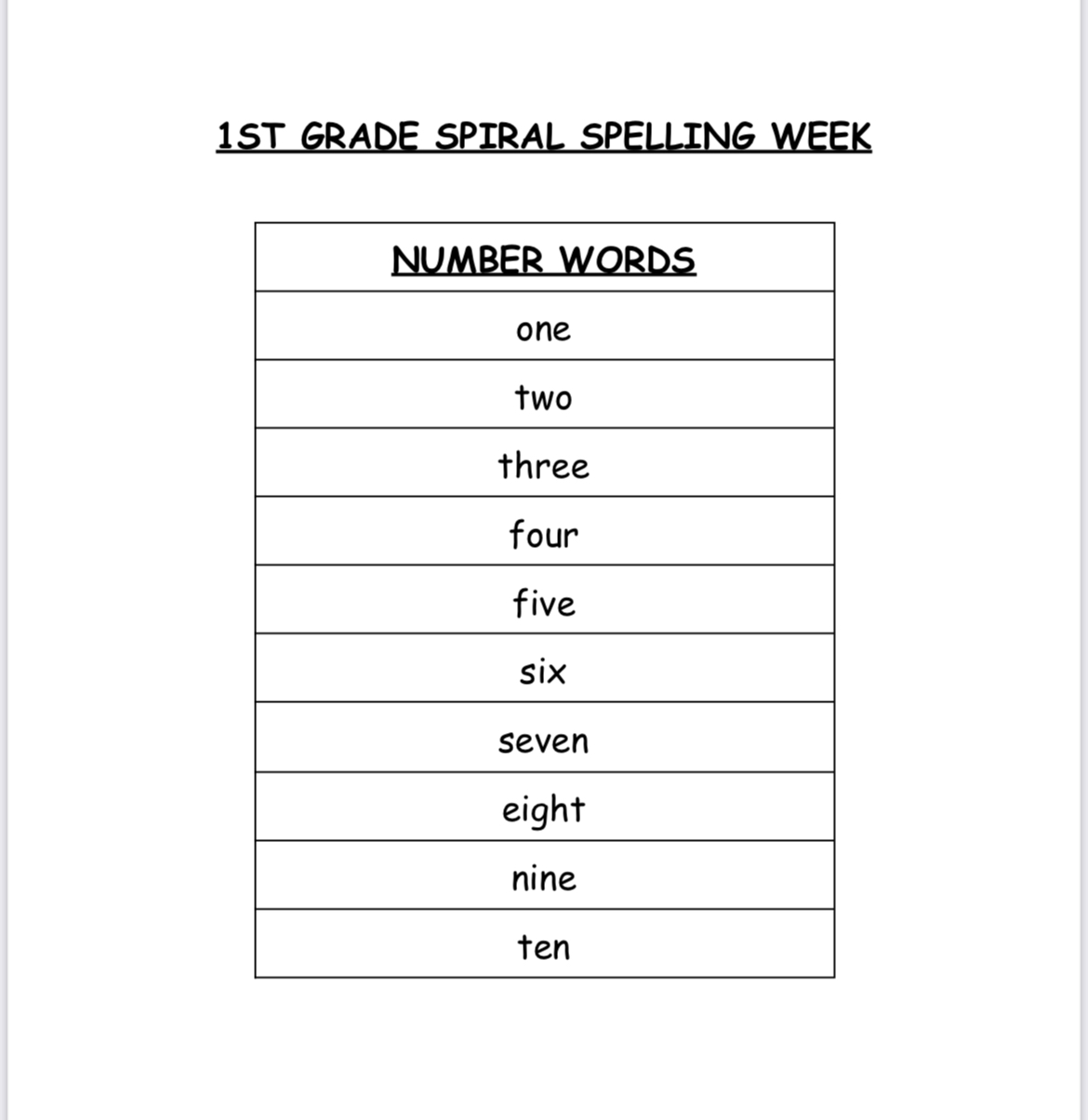 Complete the following for
this week's homework:
week's spelling
and sight
words
STUDY EVERY NIGHT!
TEST ON THURSDAY!

READ EVERY NIGHT!
TEST ON THURSDAY!
Math Worksheet
"My Name"

Memorize Sight
Words
Worksheet
Complete
"Grammar
Work"
Worksheet
ALL HOMEWORK IS DUE
ON THURSDAY!!
Please remember to check local media when the weather gets bad. There are times that we may dismiss school early. If so, you need to be aware of where to get this information. The Newport Plain Talk provides school closing updates on its Facebook page. The local radio stations are WNPC 92.9 FM & WLIK 1270 AM. We have an automated phone system that will also call to alert you about school closures and delays. Be sure that we have your current phone number so we can have it in our automated system.