Courses Taught:
Second Grade General Education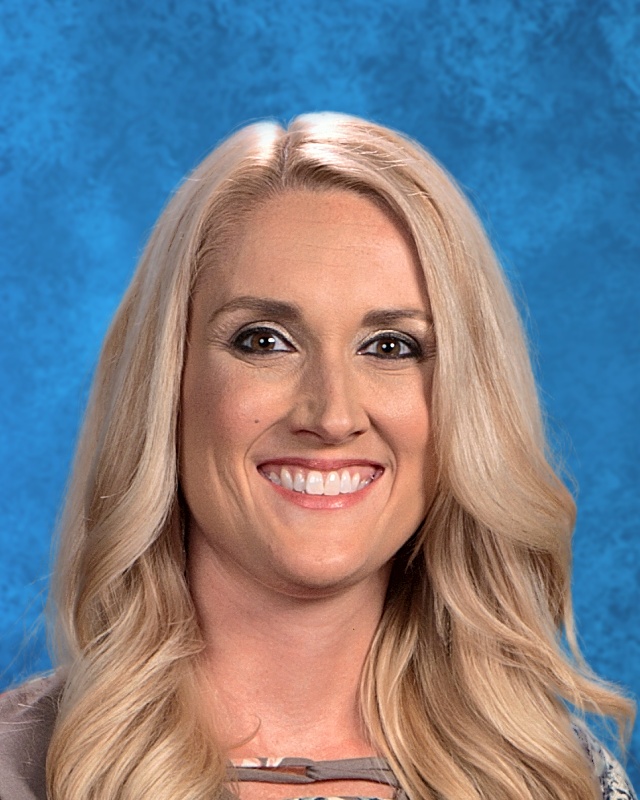 Welcome to my page!
This is my 16th year teaching at Newport Grammar School. I attended Newport Grammar as a child and I'm so proud to be a teacher here! My husband's name is Mark. I have three children, Kylie, Carson, and Brookelyn. I also have three step-children, Elizabeth, Alex, and Keelie. We have one dog named Noel.
B.S. K-8 education from University of Tennessee
Master's degree - Elementary Education University of Tennessee
Weekly News Letter week 11/30-12/4
Spelling Words:
tie, dry, wild, lie, try, cry, sight, light, hay, those, begin, mind, high,
apart, steak,
Bonus: bundle
Vocabulary Words:
bundle, spattered, scramble, lantern,
hibernate, lopsided
Stories of the Week:
"Anansi Goes Fishing." and " Night Tree"
Grammar-
main idea, textual evidence, contractions
Math:
We will be adding two and three 2-digit numbers with regrouping . Time Test- Subtraction
Social Studies/Science:
plants, trees, traditions
** Please continue working on word folders in you have not already read all words. Students are awarded a medal when they've read all their words. We check the words as often as we are able throughout the week. It is not always possible to do everyone's lists daily.
If you wish to review the stories at home, they can be found on YouTube. Please check out our google classroom.
Technology: Students are working on Prodigy, Epic Books, and IXL.
Please check your child's ASPEN account for any posted grades given in the classroom. Log in information was sent home at the beginning of the year.
Welcome to Mrs. Strange's 2nd grade class!
Monday- language and math timed page
Tuesday-Math sheet
Wednesday- spelling words and 3 sentences
Thursday-Grammar sheet
Friday- No Homework
Important Upcoming Events
December 2nd- Progress Reports
December 10th- Benchmark testing (Aimsweb)
December 18th- 10am Dismissal
December 21st-January 3rd- Winter Break
Online Learning Documents
popice freezer pops
colored copy paper
paper towels
stickers
treasure box items



Second Grade Summer Reading Program

Second Grade Summer Reading Program
Attend 2 online activities (Stokely Memorial Library) offers. Write down the activities and the dates attended.
Read 15 picture books or 5 chapter books this summer and keep a reading log. Reading log must be in student's handwriting.
OR
Choose 3 books and write a paragraph of the book summary and draw a picture.
Give the list of activities and reading log to your second grade teacher.