Courses Taught:
Second Grade General Education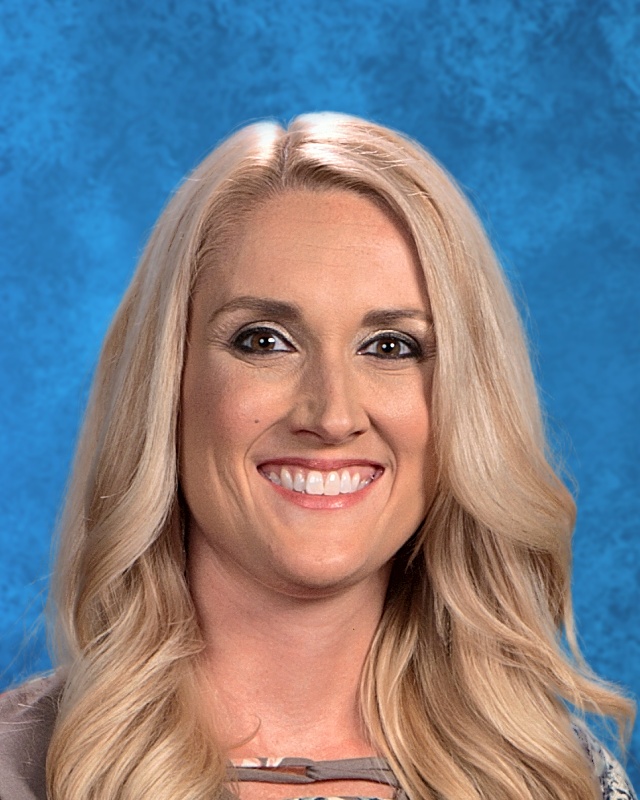 Welcome to my page!
This is my 18th year teaching at Newport Grammar School. I attended Newport Grammar as a child and I'm so proud to be a teacher here! My husband's name is Mark. I have three children, Kylie, Carson, and Brookelyn. I also have three step-children, Elizabeth, Alex, and Keelie. We have one dog named Noel.
B.S. K-8 education from University of Tennessee
Master's degree - Elementary Education University of Tennessee
-Weekly News :
Vocabulary Words:
Stories of the Week:
Math:
Social Studies/Science:
If you wish to review the stories at home, they can be found on YouTube. Please check out our google classroom.
Technology: Students are working on Prodigy, Epic Books, and IXL.
Please check your child's ASPEN account for any posted grades given in the classroom. Log in information was sent home at the beginning of the year.
Welcome to Mrs. Strange's 2nd grade class!
2022-2023 Class List:
Monday- Math and ELA page
Tuesday- Math sheet
Wednesday-3 Spelling sentences and words
Thursday- ELA page
Friday- NO Homework
All tests will be on Friday.
Important Upcoming Events
Online Learning Documents
Supply List:
Backpack (Rolling backpacks are against school policy.)
Ear buds or a pair of headphones
2 Boxes of Tissue
Water Bottle with name on it
1 Container of Clorox/Lysol wipes
1 pack of Colored Copy paper
$20 Activity Fee
Wish List Items:
popice freezer pops

paper towels
stickers
treasure box items
bag of individual wrapped candy
Band-aids
1 First Aid Kit
Small cups for water
white cardstock



Second Grade Summer Reading Program

Second Grade Summer Reading Program
Read 15 picture books or 5 chapter books this summer and keep a reading log. Reading log must be in student's handwriting.
OR
Choose 3 books and write a paragraph of the book summary and draw a picture.
Give the list of activities and reading log to your second grade teacher.
*Due on the first day of class*