Art and English as a Second Language
Courses Taught:
Visual Art (1st - 8th)
English as a Second Language (K-8)
Clubs:
Yearbook (Co-Advisor)
Welcome! My name is Brooke Boggs and my pronouns are she/her. Newport Grammar is my elementary alma mater and I'm so proud to be back here as a teacher! This year starts the sixteenth year that
I've been teaching at Newport Grammar School as the Visual Arts teacher. Seven years ago, I became the school's English as a Second Language teacher, as well. I earned my Bachelor of Arts in Studio Art from East Tennessee State University in 2008 and my Master's degree in English as Second Language from Carson-Newman University in 2019. I believe every student is an artist and every student no matter their language, beliefs, or cultures are a welcome and valuable part of my classroom! I believe we are constantly learning and growing and why I believe diversity, equity, and inclusion are foundational building blocks in my classroom.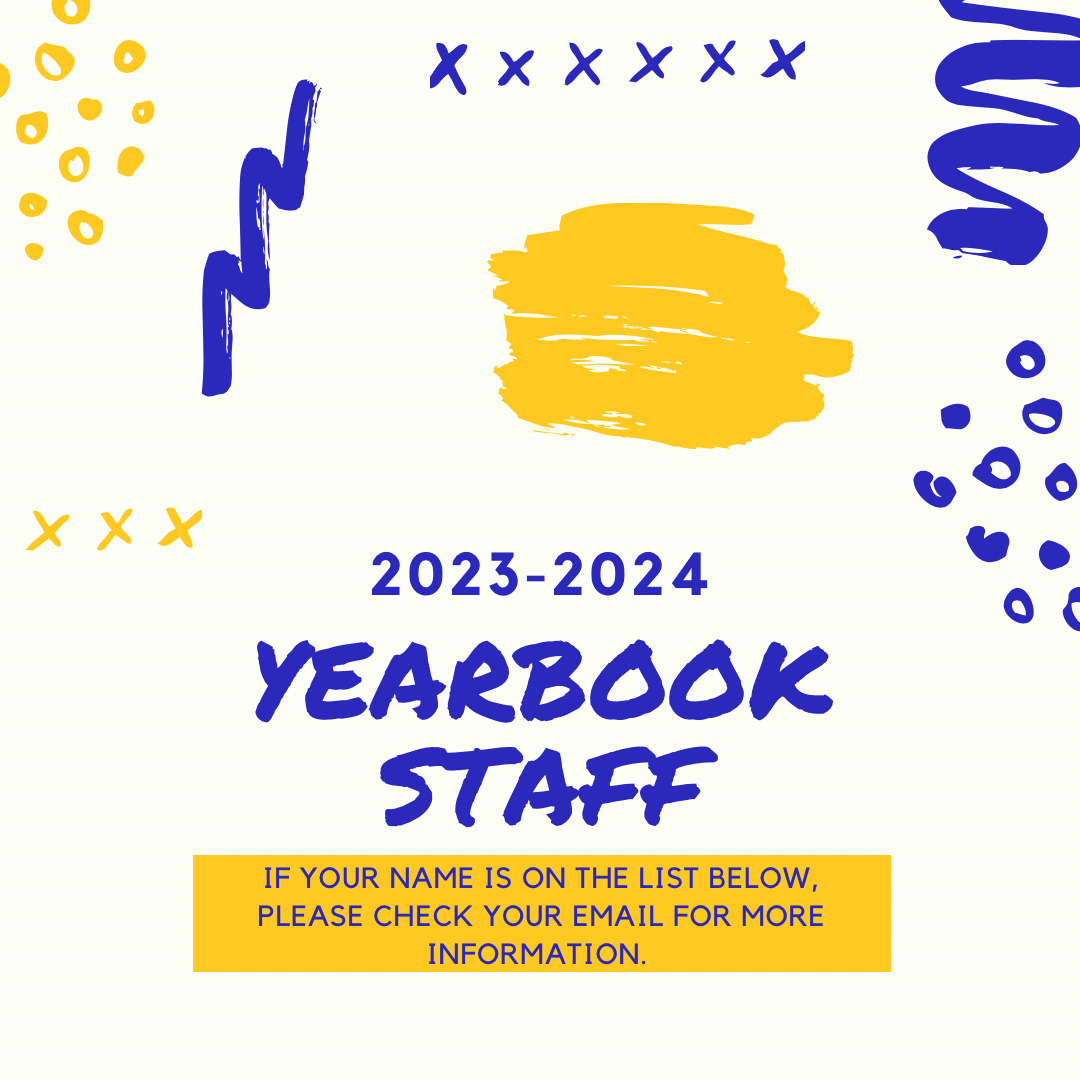 Yasmin Ayala
Matisse Bible
Kalli Crowder
Liiandah Dorsey
Kara Gudger
Anna Hammonds
Jocelyn Lopez
Sophie Mathis
Jaylan Mitchell
Alexis Parton
Netra Patel
Reece Proffitt
Bella Smith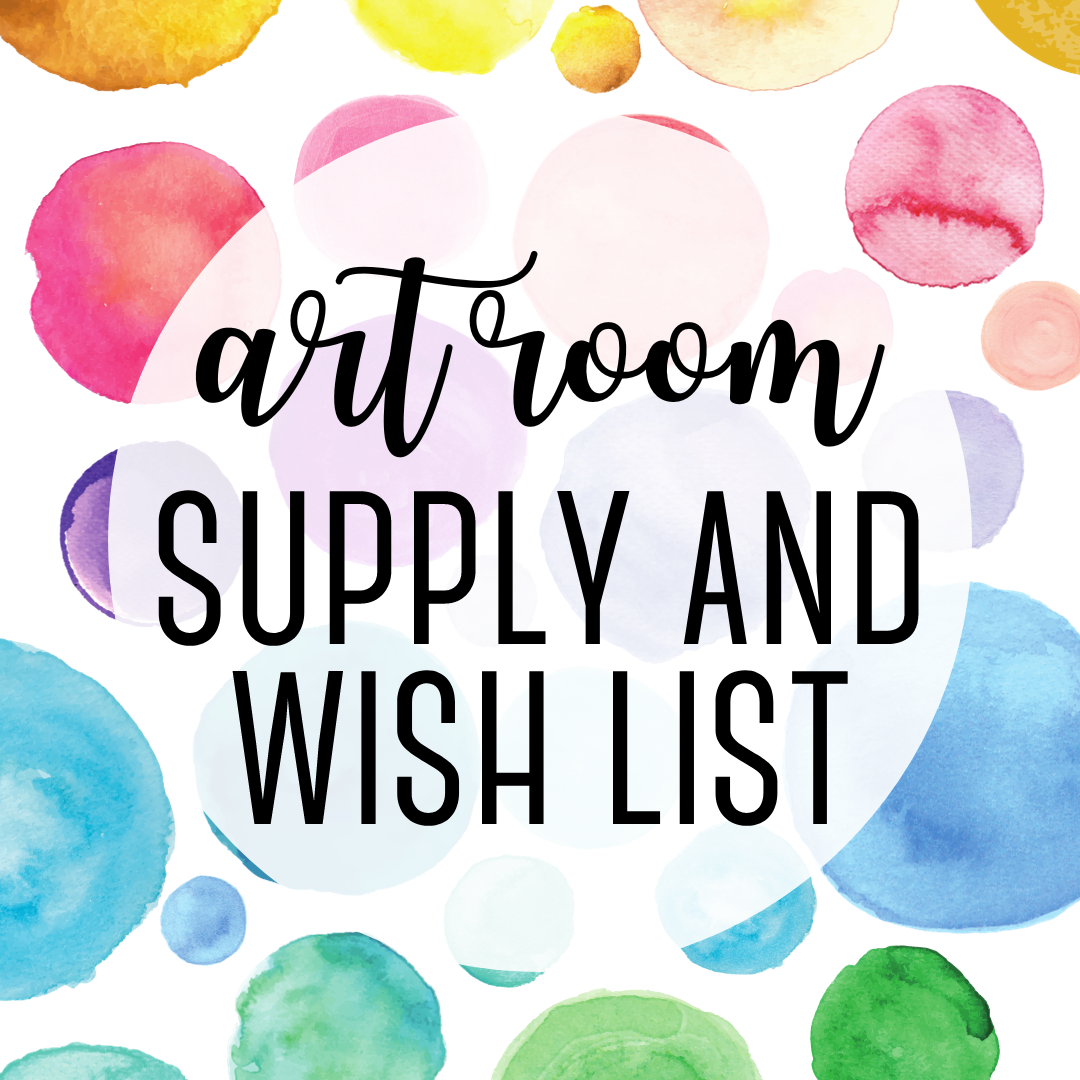 GENERAL CLASSROOM WISHLIST:
- White Paper Towels
- Clorox or Lysol Wipes
- Alcohol Wipes
- Various Size Ziplock Bags (snack, sandwich, quart, and gallon sizes)
-Band-aids
For more suggestions, check out the Amazon Wish List below that is combined for Art and ESL. You are very appreciated!
Mr. and Miss NGS
Reece Proffitt & Zach Williams
Best All Around
Kalli Crowder & Julius Stone
Class Favorites
Brylee Blanchard & Evan Provencal
Most Likely to Succeed
Netra Patel & Grayson Blazer
Most Athletic
Yasmin Ayala & Kason Stewart
Best Dressed
Pailyn Lane & Carter Lovin
Most Likely to Brighten Your Day
Jocelyn Lopez & Connor Burchette
Quietest
Miley Hartsell & Dev Patel
Clas Clown
Christina Riviera & Elias Gaona
Clumsiest
Liiandah Dorsey & Pilot Gosnell
Most Creative
Anna Hammonds & Kingston Tipton
Most Talented
Matisse Bible & Wyet Bolin
Most Likely to Win The Hunger Games
Bella Smith & Isaak White
Most Likely to Be President
Sophie Mathis & Charlie Jones
Superlative Pictures for the Yearbook will be made on Wednesday, October 25th.
ART: Students will be joining their homeroom or cohort's Google Classroom for assignments. All assignments will be found in Google Classroom.
ESL: Students will access Google Classroom for assignments. If you have any questions, please feel free to contact me on ClassDojo or through email at brooke.boggs@newportgrammar.org.