Courses Taught:
English/Language Arts 4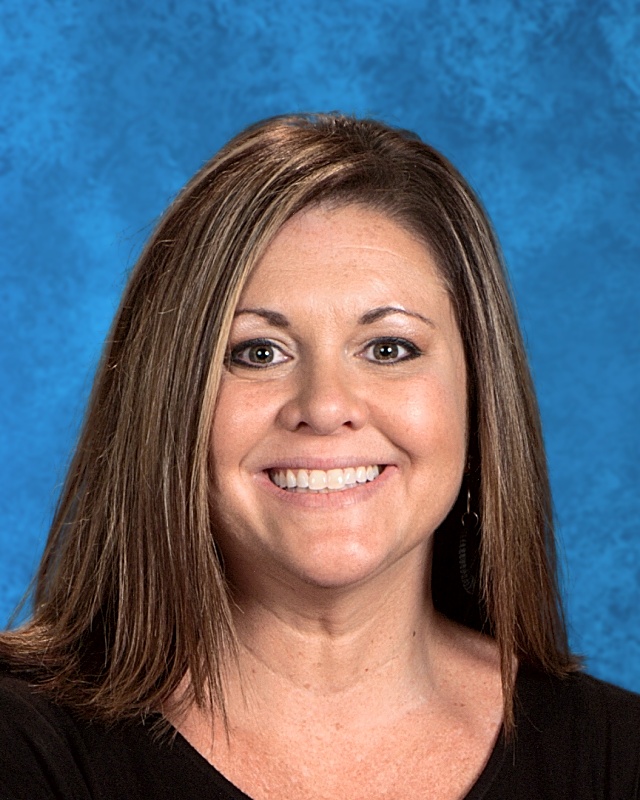 BAED Tusculum College, Class of 2012
7th grade Science Teacher 2013-2017
4th grade ELA Teacher 2017-present
This week in Language Arts:
We are focused on writing opinion essays.
We will continue to explore different points-of-view.
We will add Figurative Language to our toolbox for being a vivid writer.
Our English Skill focus is prepositions and prepositional phrases.
Fourth Grade Supply List
NGS was able to purchase the majority of students' supplies for the 2020-2021 school year through the Cares Act Grant. We are very thankful this burden has been lifted from the parents!
Fourth grade will still provide a "wish list" if parents choose to donate items. These items include:
-boxes of tissue
-cleaning wipes (Clorox, Lysol, or equivalent)
-paper towels
-storage bags (such as Ziploc)
Girls-quart size
Boys-gallon size
-disinfectant spray
-hand sanitizer