Courses Taught:
English/Language Arts 4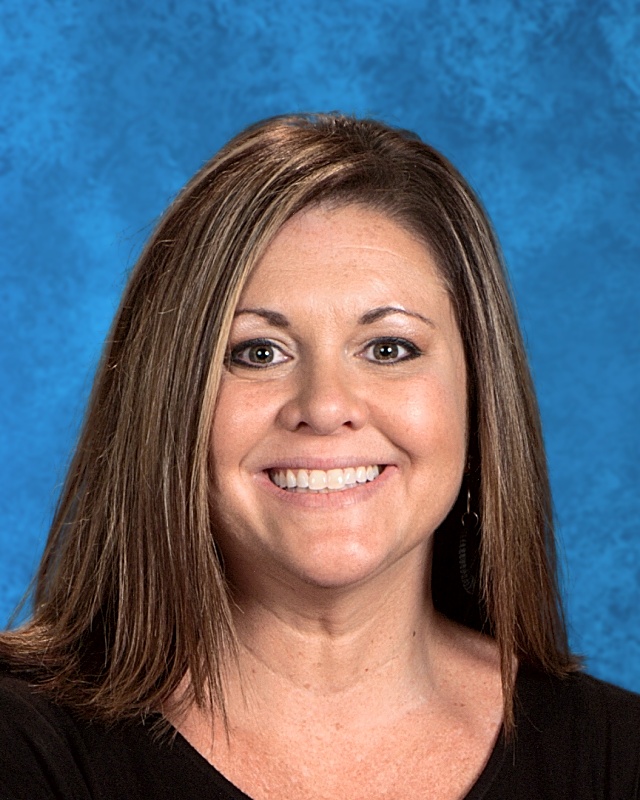 BAED Tusculum College, Class of 2012
7th grade Science Teacher 2013-2017
4th grade ELA Teacher 2017-present
This week in Language Arts:
Have a fantastic summer! See you in August!







Fourth Grade Supply List
Your child will need the following:
two packs of pencils for your homeroom

several pencils for yourself

cheap earbuds

10 glue sticks

one box of tissues

three containers of cleaning wipes (such as Clorox Wipes)

one pack of paper towels

one box of plastic storage bags (such as Ziplock)
Boys- will need to bring gallon size bags
Girls- will need to bring quart size bags
one box of Band-Aids

disinfectant spray (such as Lysol)

one bottle of waterless hand sanitizer (such as Germ-X)

Big smile and positive attitude…..these will be returned!
We look forward to meeting you next year!