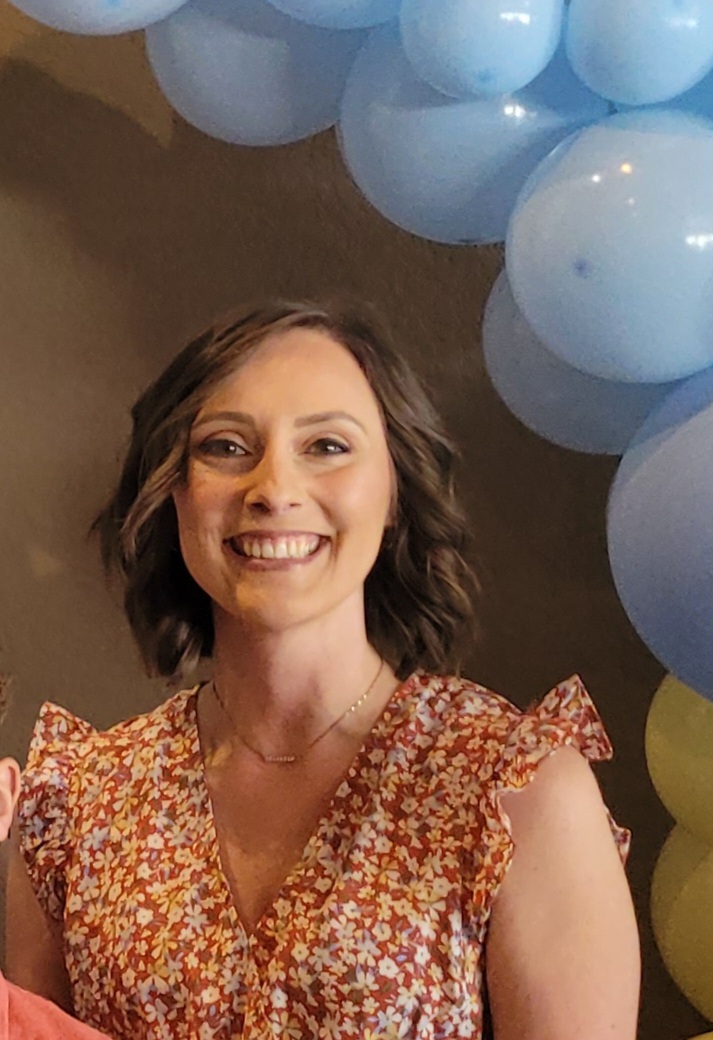 My name is Cindy Witt. I am so excited to be teaching at Newport Grammar School! I am a native to Newport and attended NGS as a child. It is so exciting to be back! I graduated with a Bachelor's degree in Elementary Education from ETSU in 2012. I've been teaching for 10 years, but this is my first year at NGS and in first grade. I'm so excited to be back with younger kids after teaching 4th grade for the past 3 years. We are going to have a great year!
Contact info:
Phone: 623-3811 ext. 315
email: cindy.witt@newportgrammar.org
Upcoming Events
Dec. 1st- staff v. student volleyball game
Dec. 1st- pajama day fundraiser $1
Dec. 1st- Gingerbread man project due
Reminders:
Sight word lists should be studied often so students become more fluent readers. Students should be on Unit 3 unless they have not passed previous lists.
Timed math facts tests are given each Friday. Students who pass all fact test will be awarded a trophy at the end of the year.
Spelling words:
like
spike
ride
hide
bike
mine
green
grow
pretty
should
together
water
Bonus: cycle