5th Grade Social Studies Teacher
Courses Taught:
Social Studies Teacher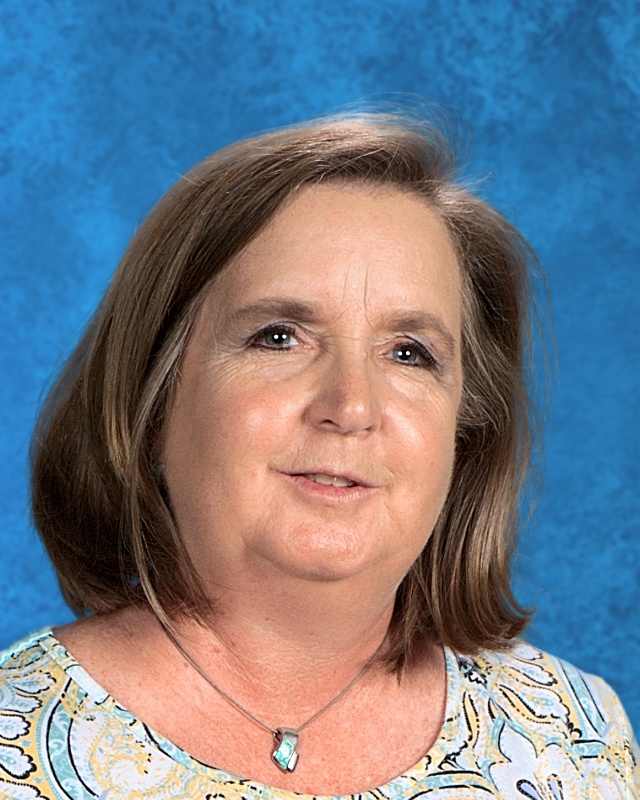 I received my Masters Degree in Curriculum and Instruction from Carson Newman University. I have an undergraduate degree in accounting from Carson Newman University also.
N.G.S. FIFTH GRADE SUPPLY LIST
2023-2024
The items listed below are items you will need to purchase:
Corded or cordless computer mouse for personal use with Chromebook

1 inch binder (Science)

1 inch in binder (Math)

2 sets of binder tab dividers

4 composition books (2-SS, ELA, Math)

Small Box of Colored Pencils
There is NO need to purchase the following items because they will be provided by the school:
* zipper pouch
* pair of scissors
* Crayons
* No. 2 Pencils
* highlighter
* earbuds to be kept at school at all times
The items below are wishlist items for community use in classrooms. The purchase of these items is optional and greatly appreciated.
* Small bag of cough drops
* Kleenex
* Band-aids
* Hand Sanitizer
* Clorox/Lysol wipes
* Disinfectant spray
* Pack of multicolored copy paper
* Kleenex
2023/2024

December 18-January 2 Winter Break
December 15-Student Dismissal at 10:00a.m.
Dec. 18-Jan. 2 Winter Break-No School
January 12-Student Dismissal at 1:00 p.m.
January 15-Martin Luther King Day-No School
January 16 Teacher In-Service- No School

Homeroom Students 2023/2024
William B.
Christopher B.
Joshua B.
Arianna F.
Colton G.

Christian H.
Jacob H.
Covan H.
Vincent K.
Destiny M.
Preston M.
Keaston O.
Parv P.
Drayton P.
Gavin R.
Alexis S.
Braelyn S.
Weston W.
Unit 1: Industrialization, the Gilded Age, and the Progressive Era (1870's-1910's)

Chapter 4: The Spanish-American War

Chapter 5:The Journey of the Immigrants.
Chapter 6: Reform Movements of the Progressive Era
Unit 2: WWI and the Roaring Twenties (1920's-1940"s)
Chapter 7: WWI
Chapter 8: The Roaring Twenties
Chapter 9: The Great Depression and the New Deal.