5th Grade Social Studies Teacher
Courses Taught:
Social Studies Teacher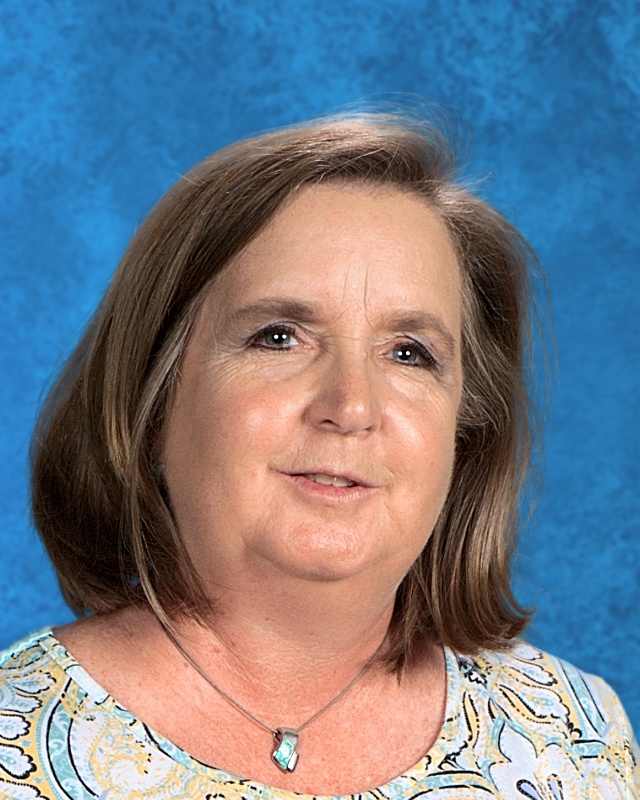 I received my Masters Degree in Curriculum and Instruction from Carson Newman University. I have an undergraduate degree in accounting from Carson Newman University also.
2020-2021
This list covers all subject areas as well as homeroom
* 2 no. 2 pencils
* earbuds to be kept at school at all times (cheap ones from Dollar Stores or Walmart)

* Mead 5-Star (7-Pocket) Expand-a-file
(Zipper Closure)

*NO TRAPPER KEEPERS OR FOLDERS WILL BE ALLOWED AND WILL BE RETURNED TO STUDENTS TO TAKE HOME IF BROUGHT TO SCHOOL!!
Subject Area Supplies

* 4 packs of 4-tape dispenser refills (Social Studies, Science, Math, and ELA)
* 1 pack of Expo Markers (Social Studies, Science, Math, and ELA)
HR Teacher Wish List (Community use to help with overcrowding of art boxes and lockers.)
* Kleenex tissues
* Hand Sanitizer
* 1 box of Ziploc quart size bags
* Disinfectant spray
* Band-aids
* 1 small bag of cough drops
* 1 pack of multicolored paper (NOT construction paper, please)
Unit 2 World War I and the Roaring Twenties (1920-1940)
Chapter 7 World War I
Chapter 8 The Roaring Twenties.
Chapter 9 The Great Depression and New Deal