5th Grade Social Studies Teacher
Courses Taught:
Social Studies Teacher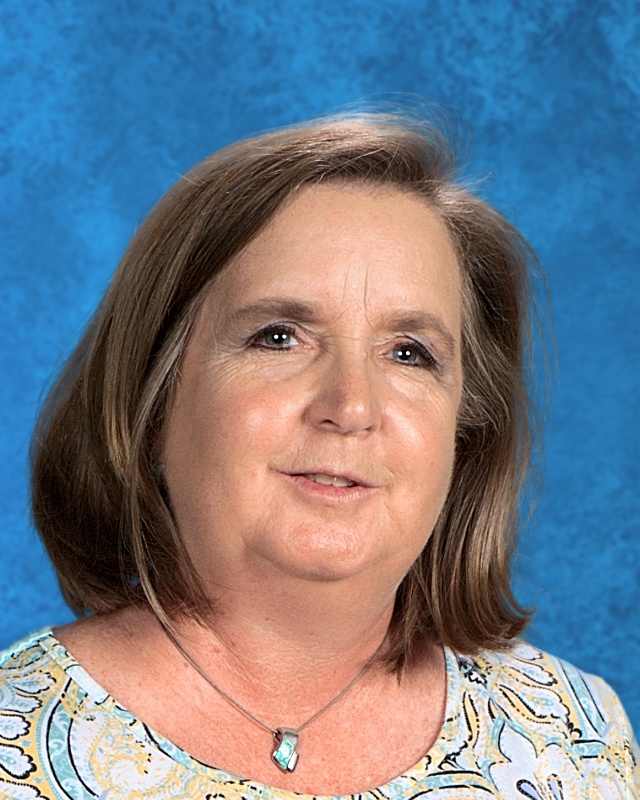 I received my Masters Degree in Curriculum and Instruction from Carson Newman University. I have an undergraduate degree in accounting from Carson Newman University also.
N.G.S. FIFTH GRADE SUPPLY LIST
2022-2023
The items listed below are items you will need to purchase:
Corded or cordless computer mouse for personal use with Chromebook

1½ in binder (Science)

1½ in binder (Math)

2 sets of binder tab dividers

Ziploc bags: girls(quart size); boys(gallon size)
There is NO need to purchase the following items because they will be provided by the school:
* zipper pouch
* pair of scissors
*small sharpener
* No.2 pencils
* small box of colored pencils
* highlighter
* earbuds to be kept at school at all times
*cap erasers
*composition notebooks
The items below are wishlist items for community use in classrooms. The purchase of these items is optional and greatly appreciated.
* Small bag of cough drops
* Disinfectant spray
* Band-aids
* Hand Sanitizer
* Clorox/Lysol wipes
* Disinfectant spray
* Pack of multicolored copy paper
Unit 5 Tennessee Prior to Statehood
Chapter 15 Indigenous People and Settlements in Tennessee.

Chapter 16 Tennessee American Indian Tribes.
Chapter 17 The Cumberland Gap and Wilderness Road.
Chapter 18 The Watauga Settlement.
Chapter 19 The Cumberland Settlements.
Chapter 20 The Overmountain Men.
Chapter 21 The Lost State of Franklin.