Courses Taught:
First Grade General Education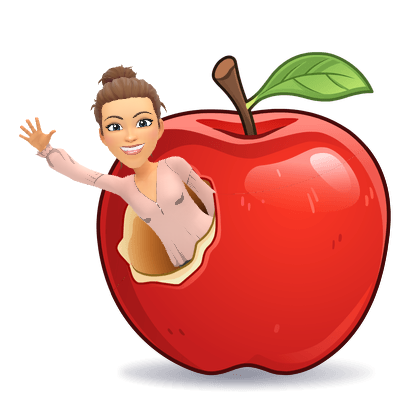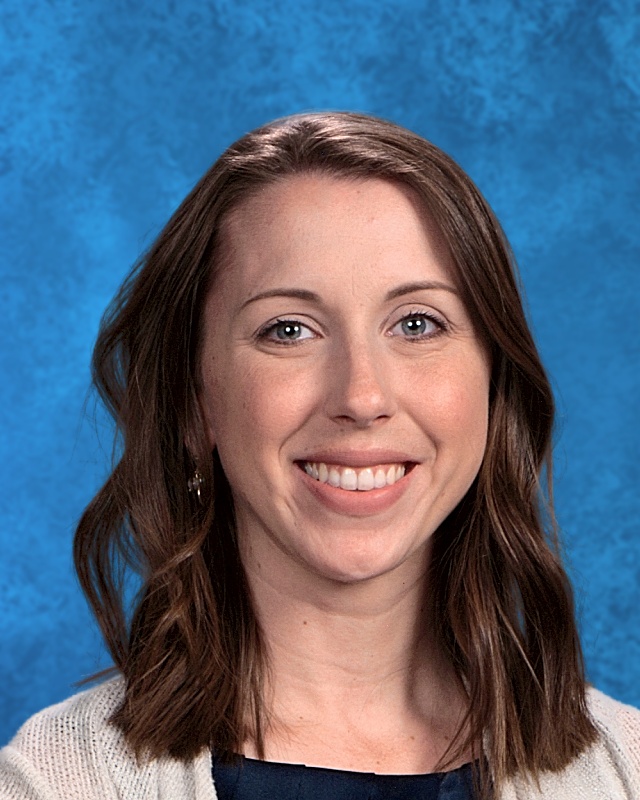 Hello and Welcome! I am so excited for our year together to begin! This is my 6th year teaching first grade here at Newport Grammar School. I received my Bachelor's degree from Frostburg State University in early and elementary education. I receieved my Master's degree as a reading specialist from Carson Newman University. My love for learning has only grown over the years and my hope is to share that and create a classroom of encouraged curious minds to make this world a better place.
Math:
Reading:
Phonics:
Science/Social Studies:
First Grade School Supplies List
Please only send the items on the list. NGS will be providing school supplies for the 2022-2023 school year.

2 boxes of Kleenex (with lotion)

1 change of clothes in a Ziploc baggie to keep in your child's Non Rolling backpack

Boys: 2 boxes of sandwich bags

Girls: 2 boxes of gallon size bags

*Headphones for individual use with chrome books. (Not earbuds) They are difficult to stay in a student's ears.

*A personal, reusable water bottle- labeled with student's name

Classroom Wish List

Classroom donations are always appreciated, but not expected. It truly helps make it our year more successful. The following items are needed continuously throughout the school year.

-Clorox wipes

-Band-aids

- Thin lined BLACK EXPO markers

-Treasure box items (Happy Meal toys, small toys, erasers, etc.)

-Individually wrapped candy, smarties, starburst, hershey kisses
August 5th - 10AM Registration Day
August 9th - First full day
Homework will always be sent home on Mondays. I will have 1 or 2 worksheets that are to be completed and returned on Fridays. All other items are to be practiced and reviewed on a nightly basis. Those items include: a weekly reading story, sight words, and math facts!
SUMMER READING PROGRAM!!



Read 15 picture books to an adult

Students need to write down the title of the book (on the reading log in

THEIR handwriting)
Parents need to initial each book

Choose 3 of the picture books you read and create one illustration per book.

(A total of 3 different illustrations)

Under each picture STUDENTS must write a sentence describing their
illustration (in their own writing, it will NOT be accepted if it is not in their
own writing) Students must write a complete sentence beginning with a

capital letter and ending period.

Return the list of books and illustrations to me on registration day!
***YOU MUST READ 15 BOOKS AND ILLUSTRATE 3 BOOKS IN ORDER TO

ATTEND THE REWARD FIELD TRIP***

Reward:

There will be a special award for those who participate. The activity will be

chosen by administration.

YOUR CHILD WILL RECEIVE A FREE 100 IN READING IF HE/SHE COMPLETES

THE SUMMER READING EXPECTATIONS.

A reading log is attached for you to use. All work MUST be in student's
handwriting except for the parent signature, in order to receive credit.