Courses Taught:
First Grade General Education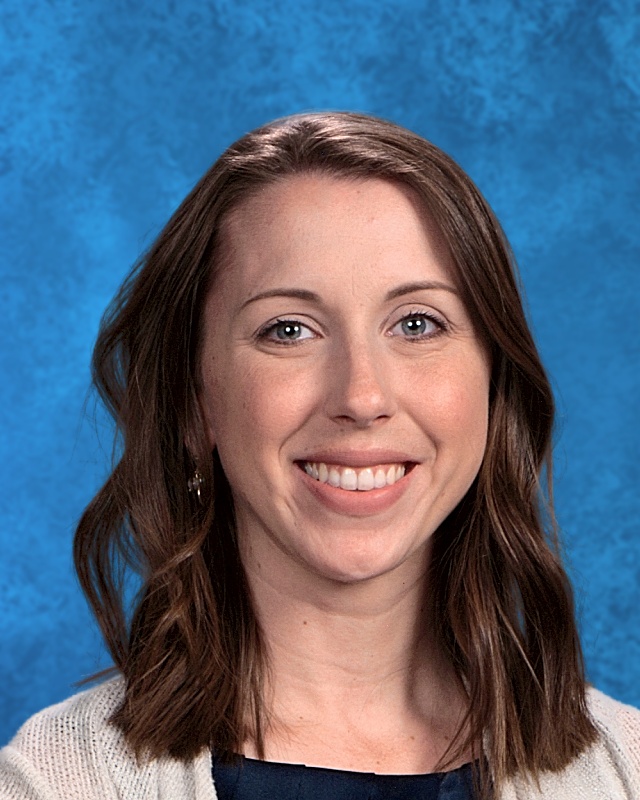 Week of 11/30- 12/4
This week we will be working with Wonders Unit 2 Week 4
We will be reading the story called "Nell's Books"
Spelling words:
- fish - shop
- ship - with
- thing - sang
- all - want
- day - her
Bonus: admire, community, reindeer
Weekly Objective:
The essential question of the week is: How do people help out in the community?
We will also be reading holiday stories with reindeer and continuing to work on our writing skills.
Learning Target Items:
-digraphs
- proper nouns
- re-reading
- characters, setting, and events
First Grade Supply List
2 boxes of Kleenex (with lotion)
1 change of clothes in a Ziploc baggie to keep in your child's backpack
Boys: 2 boxes of sandwich bags
Girls: 2 boxes of gallon size bags
Headphones (not earbuds) for individual use for Chromebooks
Please do not send anything other than what is on this list. The school is providing school supplies this year!
A BIG smile and a positive attitude - These will be returned.
Wish list:
Donations are always appreciated, but not expected. Thank you in advance for any donations to our classroom! The following items are continuously needed throughout the year:
*Water bottles (With secure tops!)
*band-aids
*White Cardstock Paper
*Astro bright colored paper
Thank You!
Monday - Friday
Weekly Reading Story from blue reading street book
*Spelling words
*Math facts
*Sight words