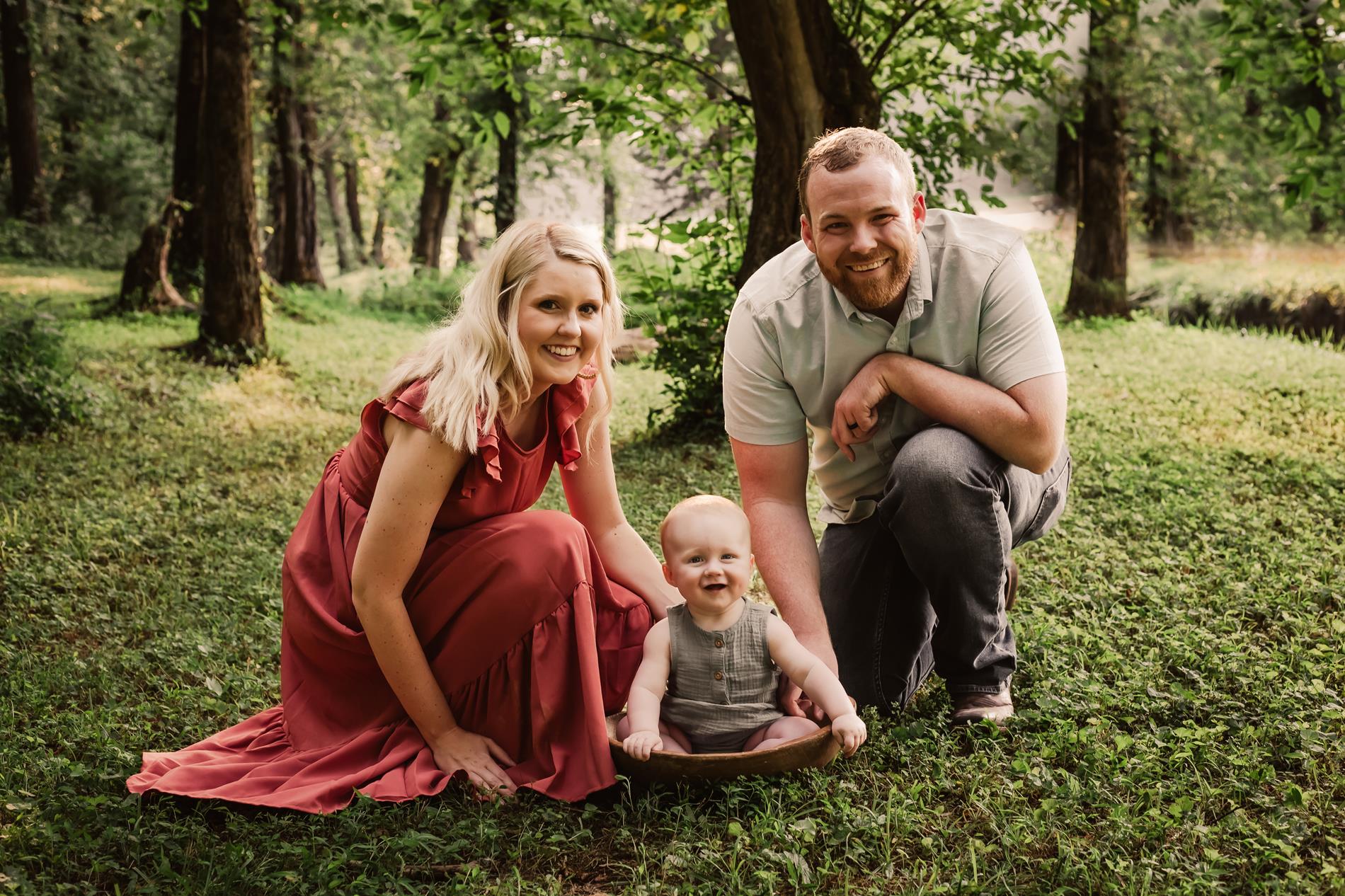 Courses Taught:
Second Grade General Education
Welcome! My name is Heather Mullins. This is my fifth year teaching at Newport Grammar School. I taught first grade the last four years. This is my first year in second and I am so excited! I attended NGS as a student and it feels like home! I received my Bachelor's degree from Tusculum University in Elementary Education K-5. I received my Master's degree in Arts of Education from Cumberland University. Teaching is one of the things I enjoy most. I am looking forward to meeting my 2023-2024 second grade class!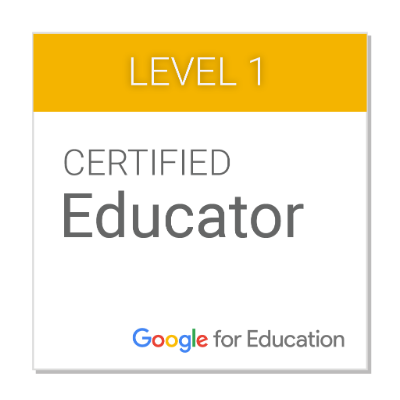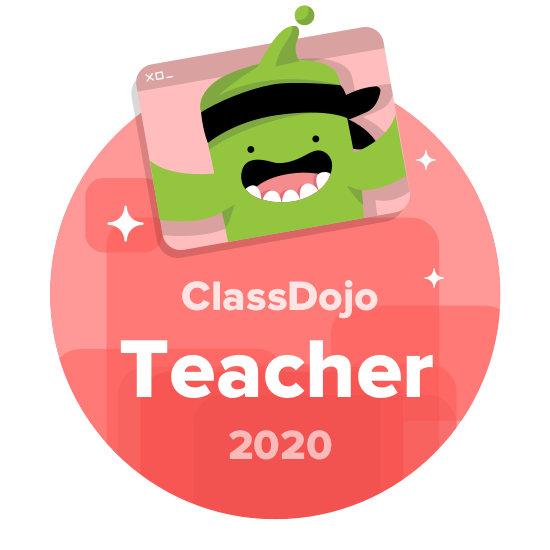 December 4, 2023-Decemeber 8, 2023
Math: Review
Reading: We will be reading Christmas stories.
Science/Social Studies:
Grammar/Phonics: Review
-$20 supply fee
-Headphones (no earbuds please)
-Plastic water bottle with child's name on it. (mouthpiece must be covered, no straws)
-2 boxes of Kleenex
-Boys-1 container of Clorox wipes
-Girls- 1 can of Lysol
-Backpack (rolling backpacks are not permitted)
A BIG smile and positive attitude -These will be returned.
Classroom Wish List:
Classroom donations are always appreciated, but not expected. Thank you so much in advance for donating to our class. The following items are needed continuously throughout the school year:

-Pop ice Popsicles
-Individually wrapped candy

-Bandaids
-Stickers
-Juice boxes
-Paper towels
Thank you!!
Thursday, December 7, 2023- Field Trip!
December 11th-15th Homecoming week-More details to come
Friday, December 15, 2023- 10 AM dismissal
December 18th-January 2nd Christmas Break
December 4th-15th
NO HOMEWORK! Merry Christmas!!!
Monday-Thursday- Practice spelling words, practice vocabulary words, complete reading fluency passage with questions.
Reading fluency will be taken for a grade on Fridays.
Our story this week is This can be found on YouTube for extra comprehension practice.
Vocabulary words:
Spelling, comprehension, and vocabulary tests will be on Friday.
Spelling Words:
Now more than ever it is so important for your child to have books in the home. Plus our class gets FREE books with every order!
Shop scholastic books here:
Class code: VZHLH
Special Classes Schedule:
Monday- Library
Tuesday-Gym (wear tennis shoes)
Wednesday-Guidance/TECHno
Thursday-Art (first semester) Music (second semester)
Friday- Gym (wear tennis shoes)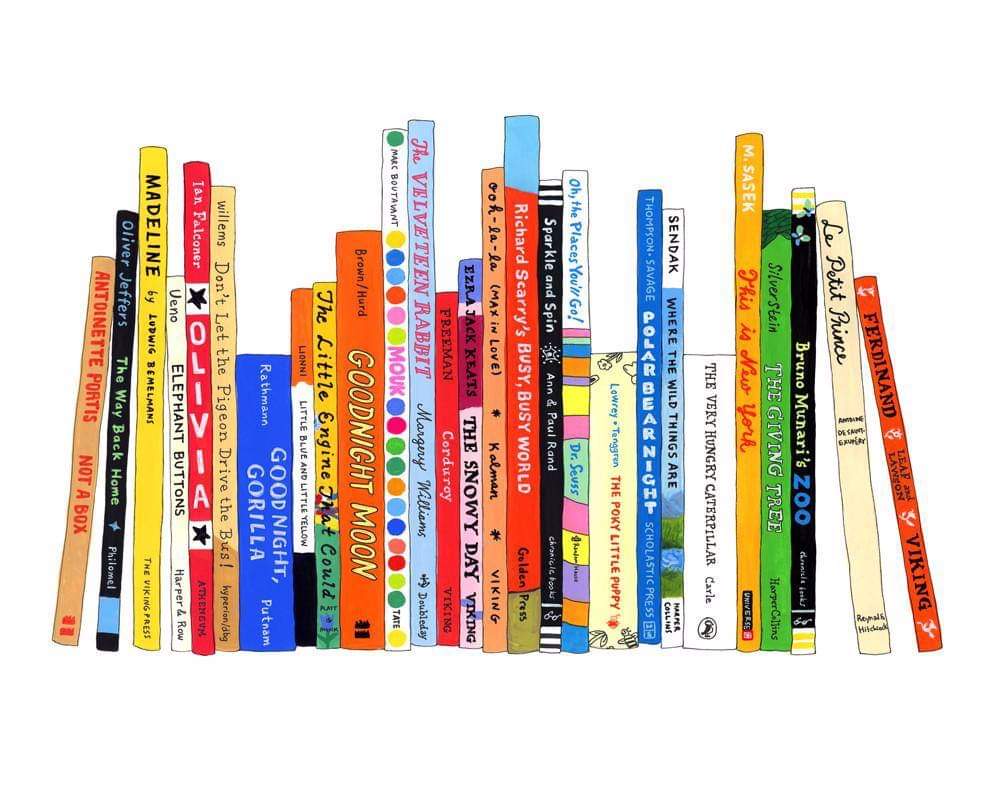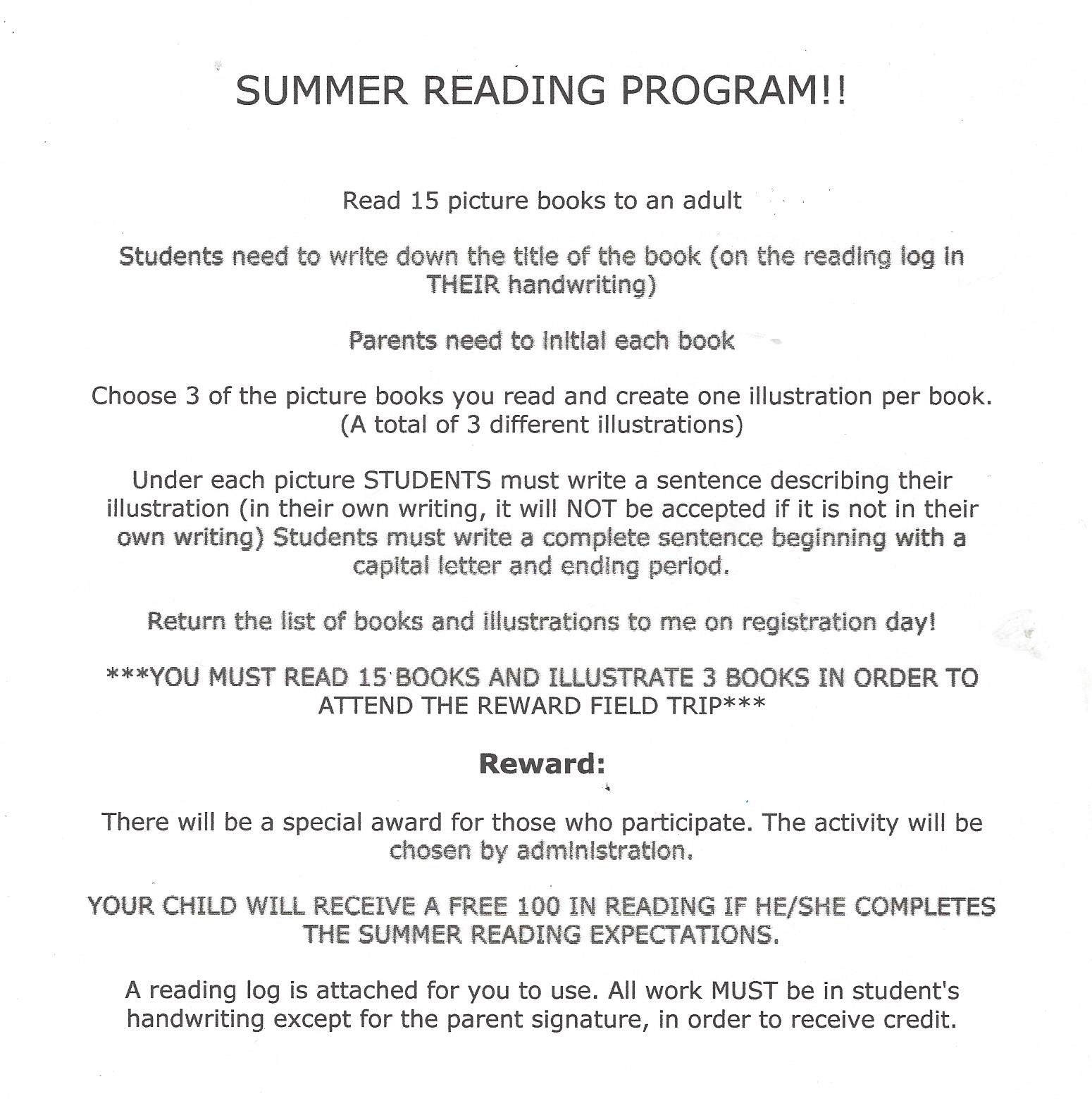 Read 15 picture books or 5 chapter books this summer and keep a reading log. Reading log must be in student's handwriting.
OR
Choose 3 books and write a paragraph of the book summary and draw a picture.
Give the list of activities and reading log to your second grade teacher.
*Due on the first day of class*
Reward:
There will be a special award for those who participate. The activity will be chosen by administration.
YOUR CHILD WILL RECEIVE A FREE 100 IN READING IF HE/SHE COMPLETES THE SUMMER READING EXPECTATIONS.
A reading log is attached for you to use. All work MUST be in the student's handwriting except for the parent signature, in order to receive credit.