Courses Taught:
First Grade General Education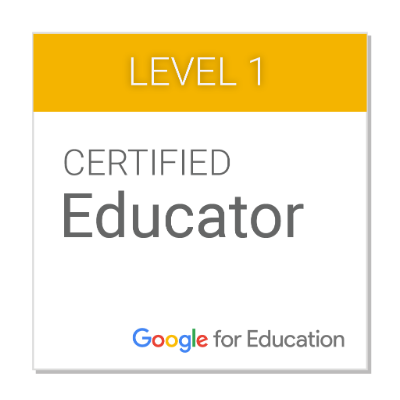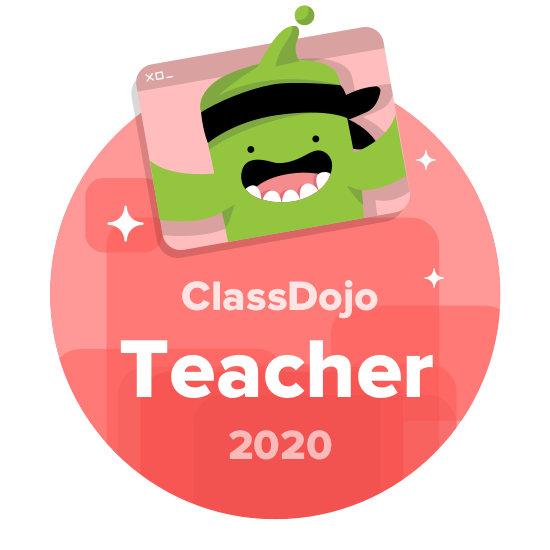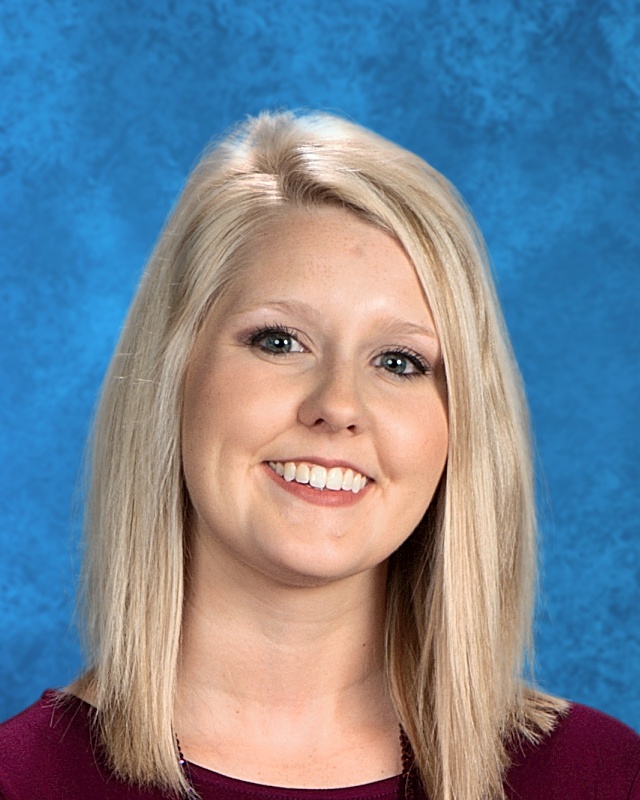 Welcome! My name is Heather Mullins.This is my second year teaching at Newport Grammar School. I attended NGS as a student and it feels like home! I obtained my Bachelor's degree from Tusculum University in Elementary Education K-5. I am currently working toward my Masters degree from Cumberland University. Teaching is my passion and what I enjoy most. I am looking forward to meeting my 2020-2021 first grade class!
Ariel Adkins
Royce Ball
Conley Conard
Alayla Fish
Adrian Herron
Blakely Holloway
McKynzee Jacobs
Jace Lacy
Madison Murrell
Jewelia Patterson
Bentlee Olson
Maelee Starnes
Ryleigh Stokely
Karli Strange
Tristan Wallace
Kate Williams
Bentley Yarbrough
November 30th-December 4th
Math: We are learning how to use doubles facts to help us add using different strategies.
Reading: Our story this week is "Nell's Books"
Grammar/Phonics: Common and proper nouns and consonant blends
Science/Social Studies: We are learning how people help out in the community.
**Remember breakfast and lunch is FREE to all students**
Ice cream is $1
2 boxes of Kleenex
1 change of clothes in ziploc baggie to keep in your childs' backpack.
Boys:2 boxes of sandwich ziploc bags
Girls: 2 boxes of gallon size bags
Water bottle with child's name on it. (Mouthpiece must be covered) -No straws
headphones for individual use for Chromebooks (not ear buds) -These are difficult to stay in a student's ear.
Please do not send anything other than what is on this list. The school is providing our school supplies this year.
A BIG smile and positive attitude -These will be returned.
Classroom Wish List:
Classroom donations are always appreciated, but not expected. Thank you so much in advance for donating to our class. The following items are needed continuously throughout the school year:
-Mr. Sketch markers
-Band-aids
-Treasure box items (Happy meal toys, erasers, small toys, etc.)
-Astro bright colored paper
-Watercolor paints
-Individually wrapped candy
December 4th-Grinch Day-Dress up as your favorite character or wear green!
Homecoming week:12/7-12/11
Monday: Hawiian Day
Tuesday: Twinning Day/Duo Day
Wednesday: Favorite Character Day
Thursday: School spirit day wear blue and gold!
Friday: Pajama Day with your Santa hat or elf ears
December 11th- Polar Express Day/Pajama Day
December 18th-10 AM dismissal
December 21-January 1st Christmas Break
November 30th-December 4th
Monday- Thursday: Read "Max and Ruby" nightly. Once the story can be read fluently write atleast 2 sentences about the story.
Math Facts: Test on Thursday
Practice High Frequency Words- Please continue to focus on these. Send me a dojo message when your child is ready to read them to me.
Unit 2 list should be mastered by December 17th
During the month of December all spelling tests and math facts test will be on Thursdays as we have some fun Fridays planned!
Spelling Words:
1.fish
2.shop
3.ship
4.with
5.thing
6.sang
7.fast
8.wink
9.want
10.call
Bonus Words:
1. all
2. green
3. December
Spelling test: Thursday, December 3rd.
Fridays: NO HOMEWORK!
Now more than ever it is so important for your child to have books in the home. Plus our class gets FREE books with every order!
Shop scholastic books here:
Class code: VZHLH
Special Classes Schedule beginning October 19, 2020
Monday- Music
Tuesday- Gym
Wednesday- Gym
Thursday- Music
Friday- Music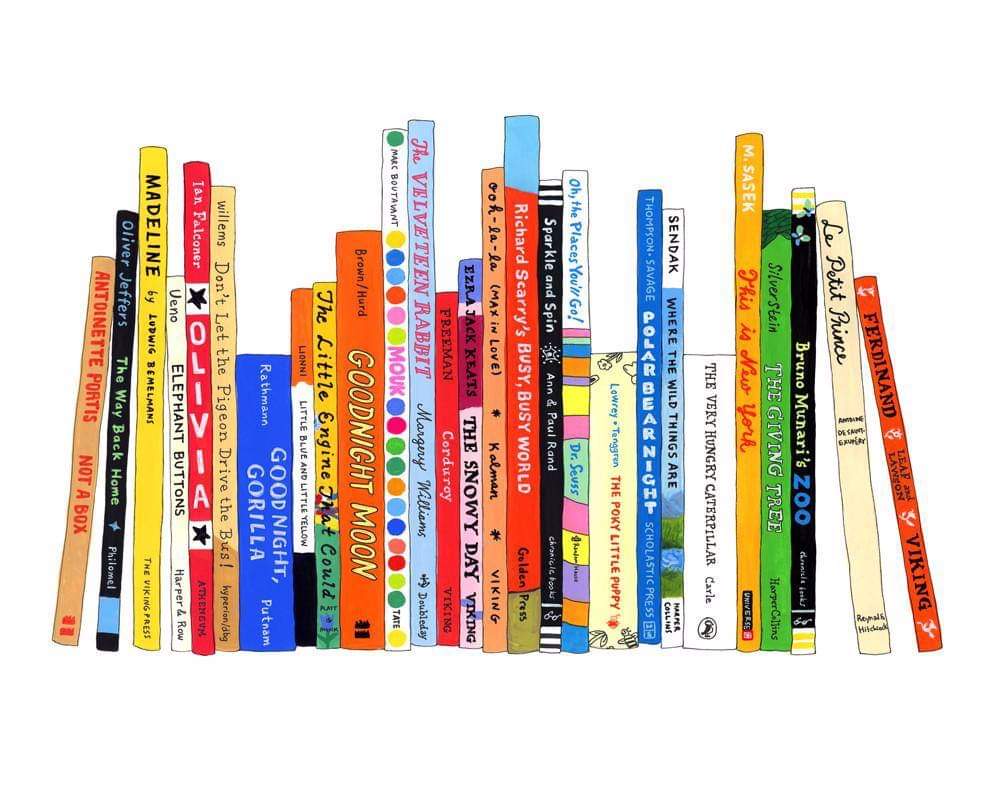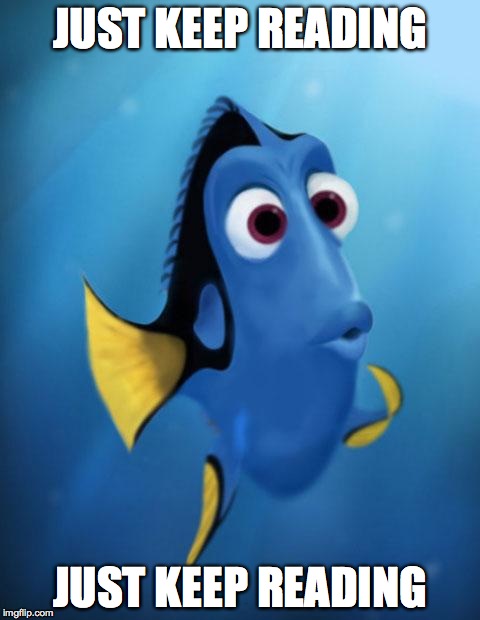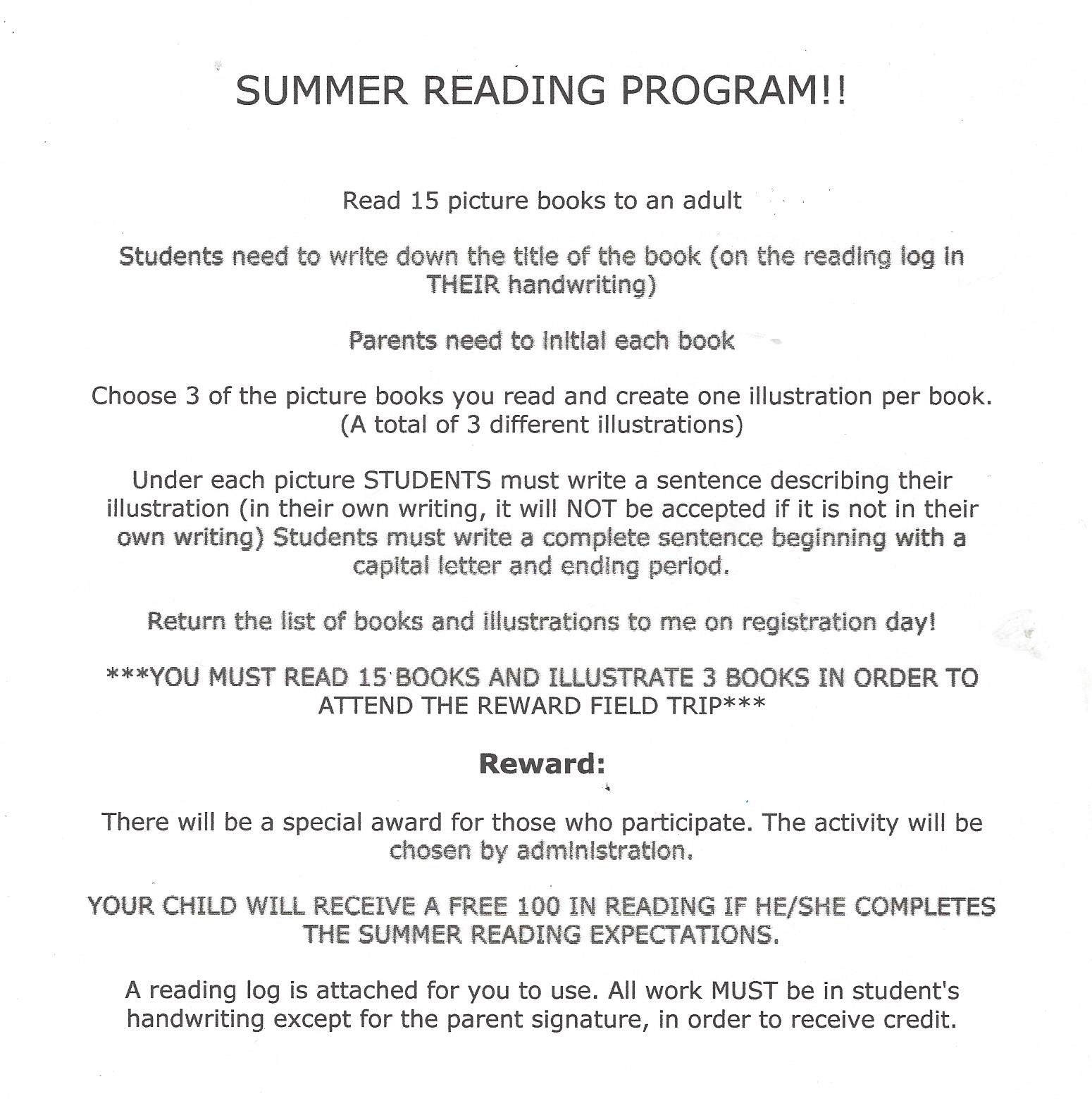 There are links to free online learning experiences on the school's homepage at the bottom under news articles.