Courses Taught:
First Grade General Education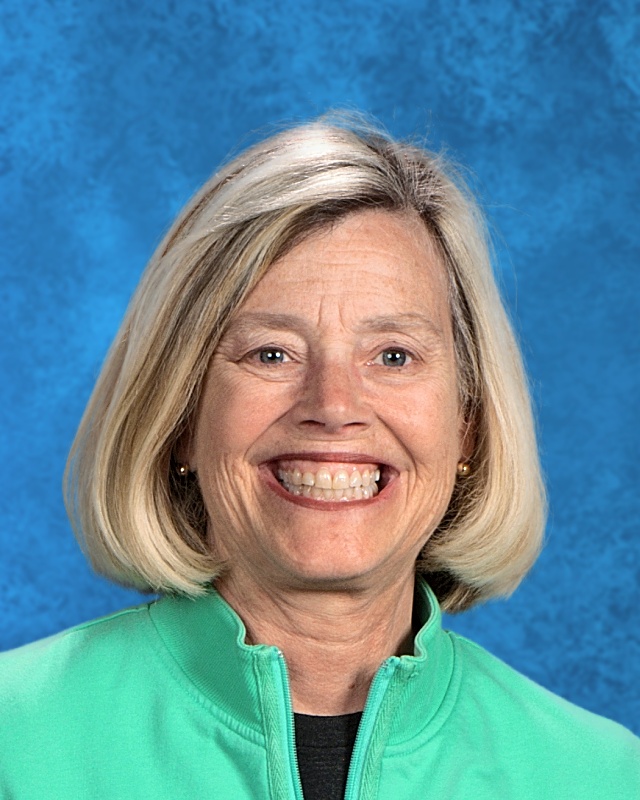 WELCOME NEW STUDENTS:
DELISLE CLASS LIST
BOYS GIRLS
WELCOME TO FIRST GRADE!
*****DOJO INVITATION: Parents are welcome to access the invitation to CLASS DOJO here:
https://www.classdojo.com/invite/?c=CAGDSBG
Biography
I received my training at Lesley University in Cambridge, Massachusetts.
I graduated with a B.A. degree in Elementary and Special Education in 1978, and feel this experience helped prepare me for my present employment at Newport Grammar School. I have completed my Master's of Curriculum and Instruction at Western Governor's University and graduated on September 23, 2016.
Experience
---
At Newport Grammar School, I have spent my 7 years here in the Special Education Department. The first year I worked as an Inclusion teacher, and for the remaining 6 years I have served in the Extended Resource Classroom (teaching grades 3-8 as students have been sent my way). I now feel grateful to serve children in the first grade. This is my 7th year here and am very excited to watch them learn and grow!
---
I consider it a joy and privilege to be a teacher here at Newport Grammar School.

Summer Reading Requirements:

SUMMER READING PROGRAM!!

Read 15 picture books to an adult

Students need to write down the title of the book (on the reading log in

THEIR handwriting)
Parents need to initial each book

Choose 3 of the picture books you read and create one illustration per book.

(A total of 3 different illustrations)

Under each picture STUDENTS must write a sentence describing their
illustration (in their own writing, it will NOT be accepted if it is not in their
own writing) Students must write a complete sentence beginning with a
capital letter and ending period.

Return the list of books and illustrations to me on registration day!
***YOU MUST READ 15 BOOKS AND ILLUSTRATE 3 BOOKS IN ORDER TO

ATTEND THE REWARD FIELD TRIP***

Reward:

There will be a special award for those who participate. The activity will be

chosen by administration.

YOUR CHILD WILL RECEIVE A FREE 100 IN READING IF HE/SHE COMPLETES

THE SUMMER READING EXPECTATIONS.

A reading log is attached for you to use. All work MUST be in student's
handwriting except for the parent signature, in order to receive credit.
2 boxes of Kleenex
1 change of clothes in ziploc baggie to keep in your childs' backpack.
Boys:2 boxes of sandwich ziploc bags
Girls: 2 boxes of gallon size bags
headphones for individual use for Chromebooks (not ear buds) -These are difficult to stay in a student's ear.
WATER BOTTLE/Plastic: with student name and flip top
Thin black EXPO markers
Please do not send anything other than what is on this list. The school is providing our school supplies this year.
A BIG smile and positive attitude -These will be returned.
Classroom Wish List:
Classroom donations are always appreciated, but not expected. Thank you so much in advance for donating to our class. The following items are needed continuously throughout the school year:
-Mr. Sketch markers
-Band-aids
-Treasure box items (Happy meal toys, erasers, small toys, etc.)
-Astro bright colored paper
-Watercolor paints
-Individually wrapped candy
There is a newsletter and homework pack sent in the Blue Folder every week.
Reading each night
Math counting and 1-120
Journal Written Expression