Courses Taught:
First Grade General Education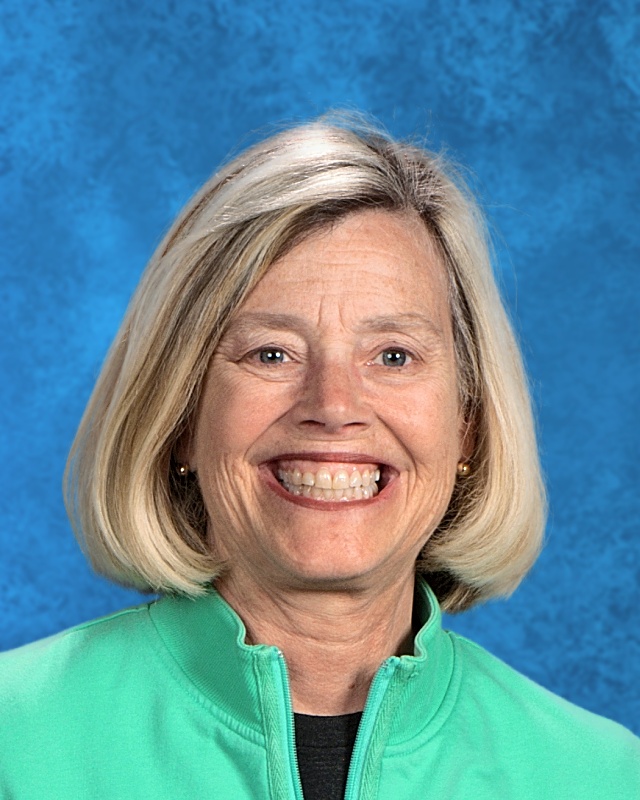 WELCOME TO FIRST GRADE!!
Biography
I received my training at Lesley University in Cambridge, Massachusetts.
I graduated with a B.A. degree in Elementary and Special Education in 1978, and feel this experience helped prepare me for my present employment at Newport Grammar School.
I have completed my Master's of Curriculum and Instruction at Western Governor's University and graduated on September 23, 2016.
Experience
---
At Newport Grammar School, I have spent my 7 years here in the Special Education Department. The first year I worked as an Inclusion teacher, and for the remaining 6 years I have served in the Extended Resource Classroom (teaching grades 3-8 as students have been sent my way). I now feel grateful to serve children in the first grade. This is my 5th year here and am very excited to watch them learn and grow!
---
I consider it a joy and privilege to be a teacher here at Newport Grammar School.
2 boxes of Kleenex
1 change of clothes in ziploc baggie to keep in your childs' backpack.
Boys:2 boxes of sandwich ziploc bags
Girls: 2 boxes of gallon size bags
headphones for individual use for Chromebooks (not ear buds) -These are difficult to stay in a student's ear.
Please do not send anything other than what is on this list. The school is providing our school supplies this year.
A BIG smile and positive attitude -These will be returned.
Classroom Wish List:
Classroom donations are always appreciated, but not expected. Thank you so much in advance for donating to our class. The following items are needed continuously throughout the school year:
-Mr. Sketch markers
-Band-aids
-Treasure box items (Happy meal toys, erasers, small toys, etc.)
-Astro bright colored paper
-Watercolor paints
-Individually wrapped candy
There is a newsletter and homework pack sent in the Blue Folder every week.
Weekly assignments Include:
fish shop ship with thing sang
fast wink want call all day her
Spelling Test each Friday
Reading each night
Math counting and 1-120
Count by 2, 5, 10 to 120
Count backwards from 20-0
Journal Written Expression