Fourth Grade Science Teacher
423 623-3811 ext.245
jeannie.pittman@newportgrammar.org
Courses Taught:

Fourth Grade Science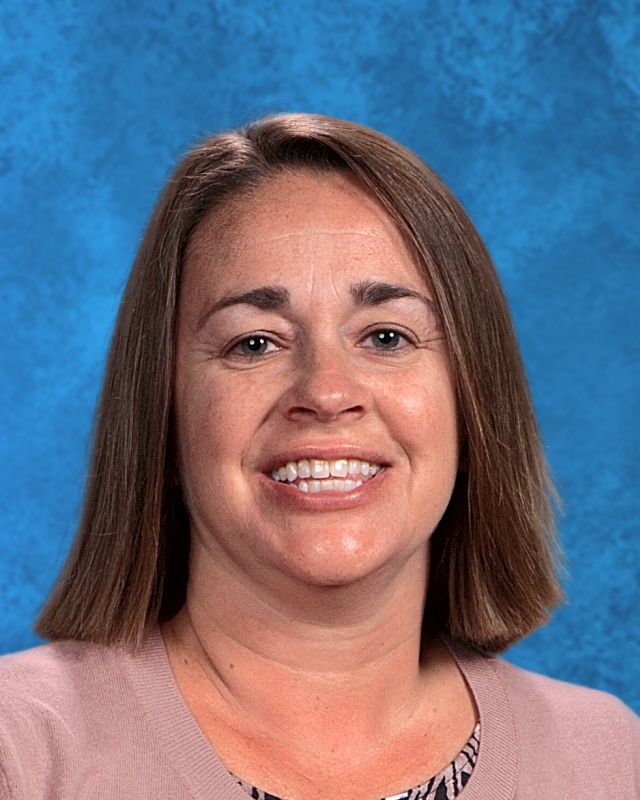 BAED: East Tennessee State University 2002
Master's Degree in Education: Tusculum College 2011
Education Specialist: Lincoln Memorial University 2012
4th Grade Science 2003-2004
2nd Grade: 2004-2005
4th Grade Science: 2005-present
Week of November 16-24
1. Analyze and interpret data on the four layers of Earth, including thickness, composition, and physical states of these layers.
* Label the layers of the Earth
* Identify characteristics of each layer.
2. Interpret maps to determine the location of mountain ranges, deep oceans, trenches, volcanoes, and earthquakes occur in patterns.
* Learn about plate tectonics.
* Describe plate boundaries and what forms.
Upcoming events:
November 17: Earth Layer Quiz & Probe
November 24: 1:00 Dismissal
Dress code:
Grades 3-8: Shirts and blouses must have sleeves and should fit appropriately. Extremely low or revealing necklines will not be permitted, and midriffs, belly buttons, and lower backs must be covered. Clothing shall not be made of see through or mesh materials. Students must wear proper undergarments that are not visible.
Shorts/skirts will be worn at or below the knee and must fit appropriately, if leggings are worn, tops/skirts must be worn at finger tip length. No cut-off jean shorts are allowed. No holes (revealing skin or undergarments) will be allowed in pants or shorts above the knee. If holes exist, tights must be worn underneath-no visible skin.
The consequence for violation of the dress code will be the sane as the consequence for violation of other general school rules.
I am so excited to announce the students in my 2020-2021 homeroom. Welcome back!
1. Traton Bellrose
2. Aalyia Brown
3. Kolby Fine
4. Leia Garner
5. Charley Hall
6. Jonathan Hannah
7. Allie Ivey
8. Lily Ann King
9. Kenna Romines
10. Spencer Reed
11.Judson Sauceman
12. Noah Shaver
13. Haydan Thomas
14. Kitana Tran
15. Andy Vo
16. Isabella Watts
17. Alek Williams