Fourth Grade Science Teacher
423 623-3811 ext.245
jeannie.pittman@newportgrammar.org
Courses Taught:

Fourth Grade Science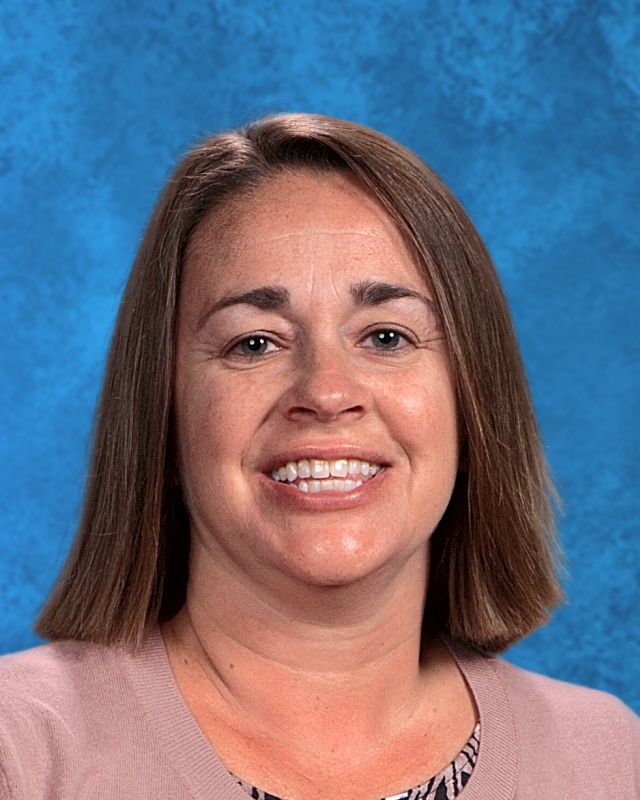 BAED: East Tennessee State University 2002
Master's Degree in Education: Tusculum College 2011
Education Specialist: Lincoln Memorial University 2012
4th Grade Science 2003-2004
2nd Grade: 2004-2005
4th Grade Science: 2005-present
Fourth Grade Supply List
Your child will need the following:
two packs of pencils for your homeroom

several pencils for yourself

10 Elmer's glue sticks

Cheap earbuds

one box of tissues

three containers of cleaning wipes (such as Clorox Wipes)

one pack of paper towels

one box of plastic storage bags (such as Ziplock)
Boys- will need to bring gallon size bags
Girls- will need to bring quart size bags
one box of Band-Aids

disinfectant spray (such as Lysol)

one bottle of waterless hand sanitizer (such as Germ-X)

Big smile and positive attitude…..these will be returned!
We look forward to meeting you next year!
Dress Code:
Grades 3-8: Shirts and blouses must have sleeves and should fit appropriately (not excessively oversized). Extremely low or revealing necklines will not be permitted, and midriffs, belly buttons, and lower backs must be covered. Clothing shall not be made of see through or mesh materials. Students must wear proper undergarments that are not visible.
Shorts/skirts will be worn at or below the knees and must fit appropriately, if leggings are worn, tops/skirts must be worn at finger tip length. No cut-off jean shorts are allowed. No holes (revealing skin or undergarments) will be allowed in pants or shorts above the knee. If holes exist, tights must be worn underneath-no visible skin.
The consequences for violation of the dress codes will be the same as the consequences for violation of other general school rules.
Mrs. Pittman's Homeroom 2022-2023
Homeroom List are usually released by the end of July.