Courses Taught:
English/Language Arts, 8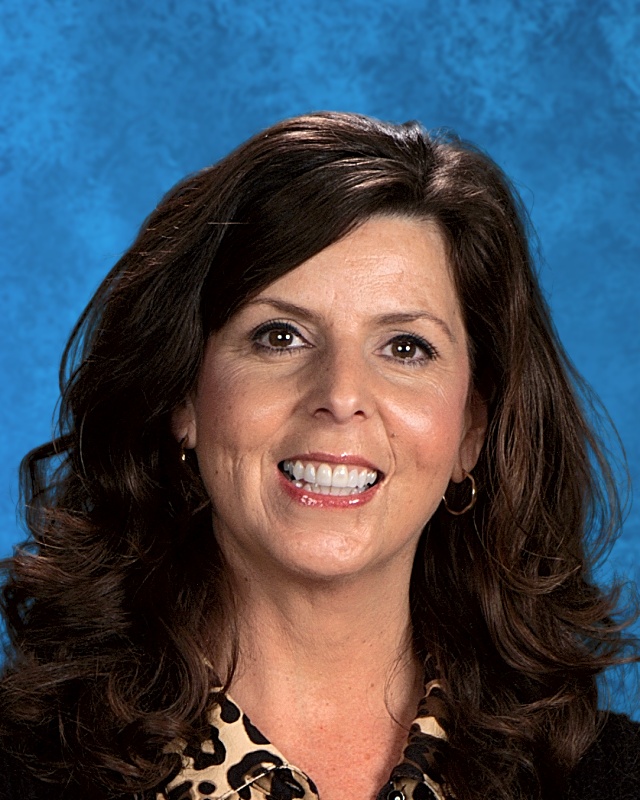 Lincoln Memorial University
Educational Specialist in Instructional Leadership (Ed.S.)
Carson-Newman College
Master of Education in Curriculum and Instruction; Teaching English as a Second Language, K-12 (M.Ed.)
Bachelor of Arts in English; Secondary Education, 7-12 (B.A.)
I have been teaching grade 8 English/Language Arts at Newport Grammar School since 2003. Not only do I hope to prepare my students to be successful readers, writers, and communicators, but also I hope to inspire them to appreciate the art and craft of the written word. -L. Douglas
Texts
The Weak Shall Inherit the Gym
Position on Dodgeball
Learning Objectives
RI.8.8 Delineate and evaluate the argument and specific claims in a text, assessing whether the reasoning is sound and the evidence is relevant and sufficient; recognize when irrelevant evidence is introduced.
RI.8.9 Analyze a case in which two or more texts provide conflicting information on the same topic and identify where the texts disagree on matters of fact or interpretation.