Fourth Grade Social Studies Teacher
Courses Taught:
Fourth Grade Social Studies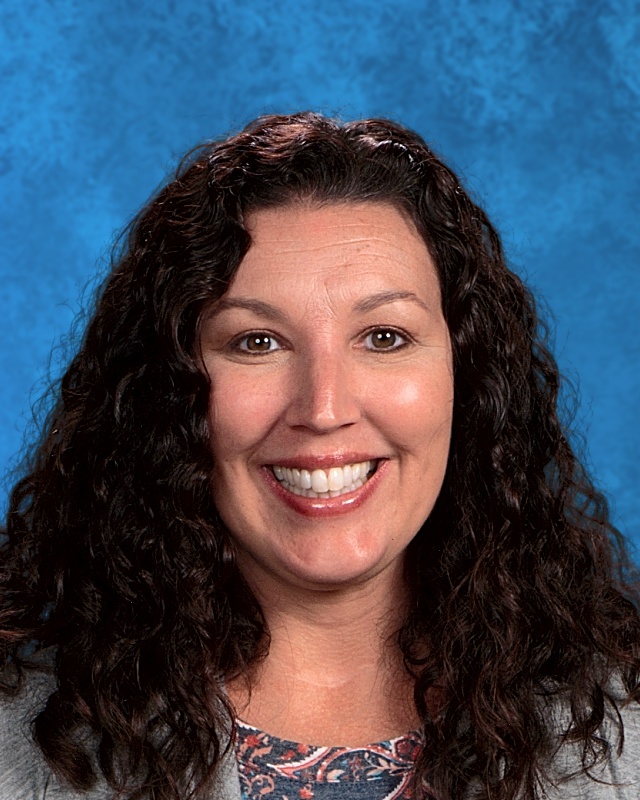 Mrs. Ivey's Homeroom 2020-2021
Sarah Cameron
Vivienne Faust
Sebastian Jacques
Jeremiah Johnson
Journey Kyker
Skylar Kyker
Isabella Lee
Kelly Marsh
Carlie McGaha
Adalyn Pierce
Sophia Runions
Noah Saul
Kinley Watkins
Adin Webb
McKenna Wilkinson
Paisley Worex
Fourth Grade Supply List
NGS was able to purchase the majority of students' supplies for the 2020-2021 school year through the Cares Act Grant. We are very thankful this burden has been lifted from the parents!
Fourth grade will still provide a "wish list" if parents choose to donate items. These items include:
-boxes of tissue
-cleaning wipes (Clorox, Lysol, or equivalent)
-paper towels
-storage bags (such as Ziplock)
Girls-quart size
Boys-gallon size
-disinfectant spray
-hand sanitizer
Lisa Ivey, M. Ed. Curriculum and Instruction
This week we are learning about the Bill of Rights
Chapter 8: The Bill of Rights
TN State Standards: 4.13, 4.14
Chapter Eight Vocabulary Words:
amendment, assemble, due process, jury, limit, petition, press, prohibit, ratify, unreasonable
This week's homework:
Study Ch. 8 Vocabulary. Test Date: Friday, Dec. 4th
Study Ch. 8 Checkpoint Study Guide: Test Date Friday, Dec. 4th
Parent signature on study guide due Friday, Dec. 4th for extra credit point on the checkpoint grade.
.
Check your child's grades on Aspen.