Pre-K Teacher/Coordinator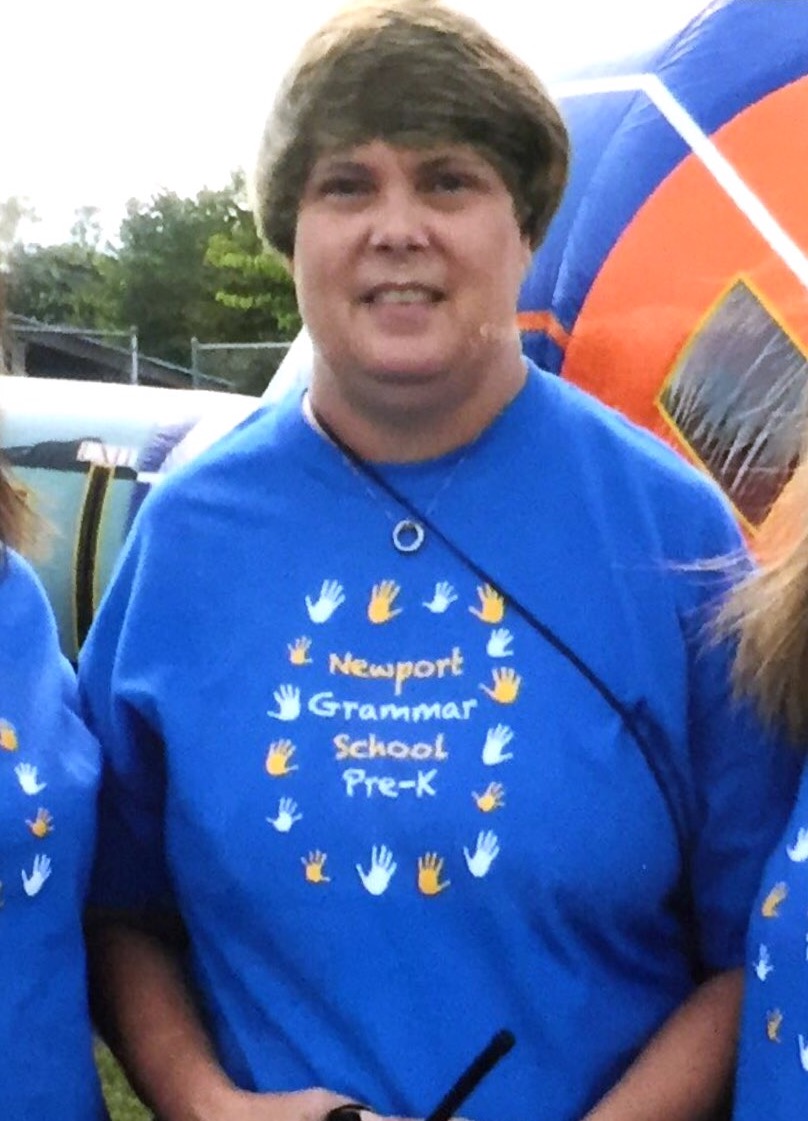 My name is Lisa Myers. I have been teaching for 34 years: 2 years in Trousdale County and the past 32 at NGS. I taught Kindergarten for 18 years and have taught Pre-K for the past 16 years. I graduated from Carson-Newman and received my Masters in Education from Cumberland University.
We are accepting applications for 2022-23. Please download the application and Income Verification Form below.
If possible, Pre-K students need a full-sized backpack, a clear water bottle, and a change of clothes. All other supplies are provided.
There are no required supplies for Pre-K. However, we can always use donations of:
paper towels
kleenex
dry erase markers
baby wipes
flushable wipes
Paperwork Needed for Pre-K
In order to be enrolled in Pre-K, these are the required Items:
Birth Certificate
Social Security Card
Physical/Shot Record
Income Verification Form
We are currently working on:
Recognizing and naming Alphabet letters
Naming the sounds the letters make
Colors
Shapes
Recognizing Numerals 1-10
Counting to 20
Full Name
Age
Birthday
Address
Phone Number
Position words: before, after, over, under, next to, behind, in front of
Please practice these skills with your child.