Click below
for NGS Singer practice tracks!
Middle school choir practice tracks are below!
Courses Taught:
General Music/Choir
Carson-Newman University 2019
Master of Curriculum and Instruction
Carson-Newman University 2016
Bachelor of Music Education
Google Certified Educator Level 1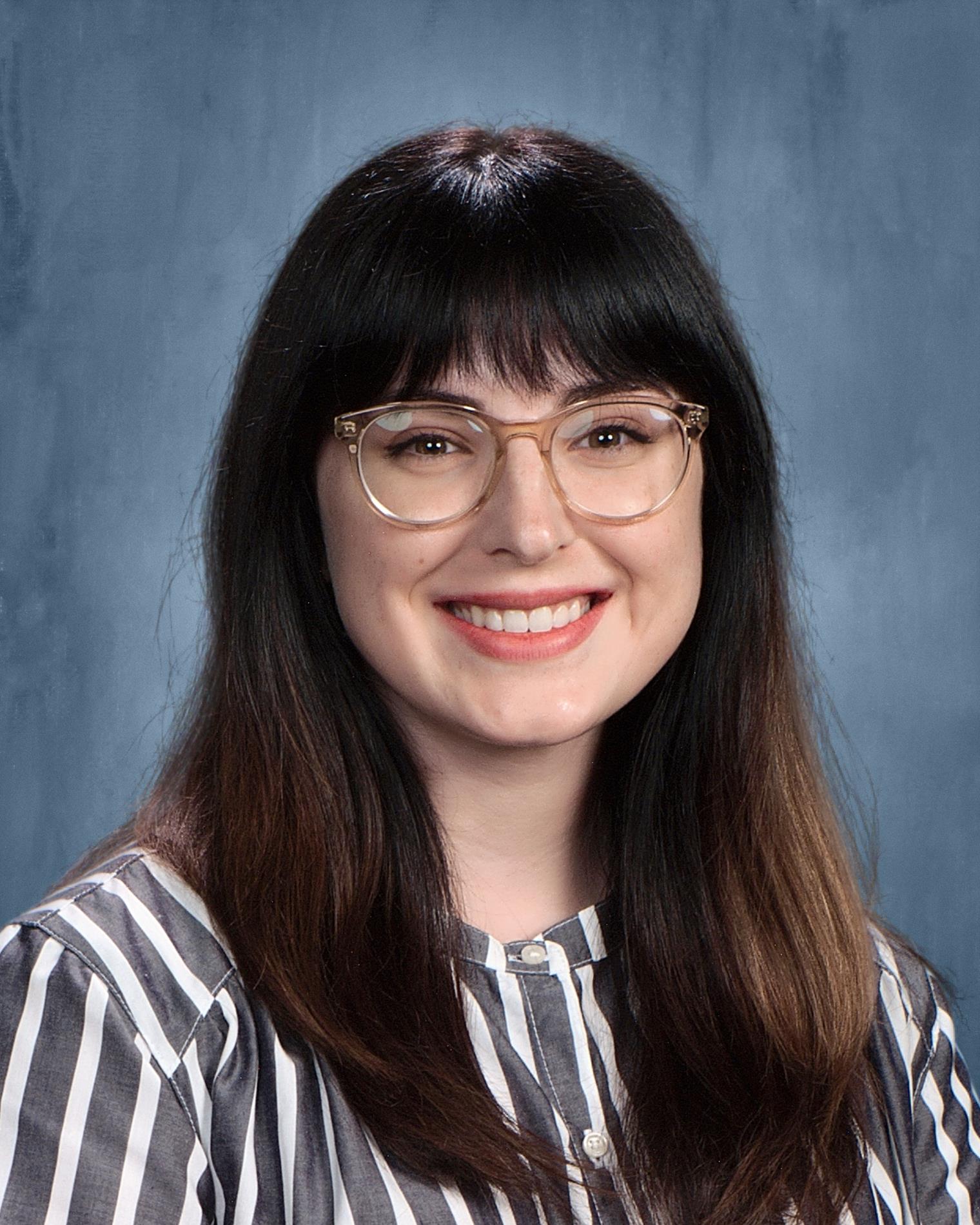 Hello!
My name is Paige Holt and I was born and raised in Newport, TN. This is my eighth year at NGS and I'm so excited to see all the students back in my classroom!
Class supplies are provided for all students.
What's happening in music class this week?