I am a graduate of the University of Tennessee Knoxville. I have a bachelor's degree in psychology, master's in elementary education, and education specialist degree in administration and supervision. I have been teaching for twenty-three years. My first five years were in Sevier County before coming to Newport Grammar. #warriornation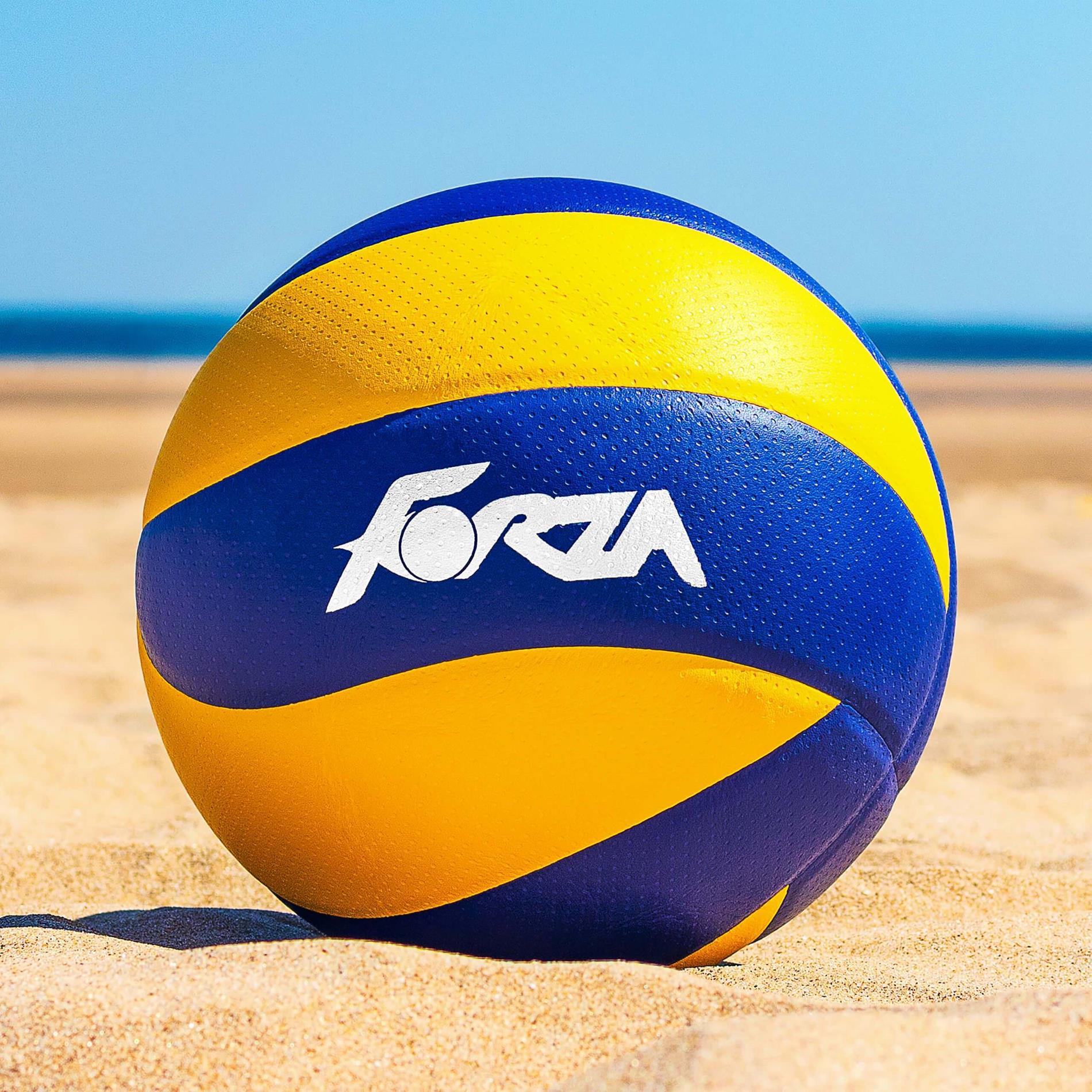 We will be completing the volleyball Unit in grades 1-8.
Technique
Rules of the Game
Overview
We will be completing our volleyball unit this grading period. Students will learn fundamental skills and some more advanced striking skills.
There are two types of fitness: Health-related fitness and skill-related fitness. Health-related fitness and includes aerobic capacity, muscular endurance, muscular strength, flexibility and body composition. Skill-related fitness refers to abilities such as speed, reaction time, agility, balance, coordination and power.