Robin.williamson@newportgrammar.org
Courses Taught:
5th Grade Math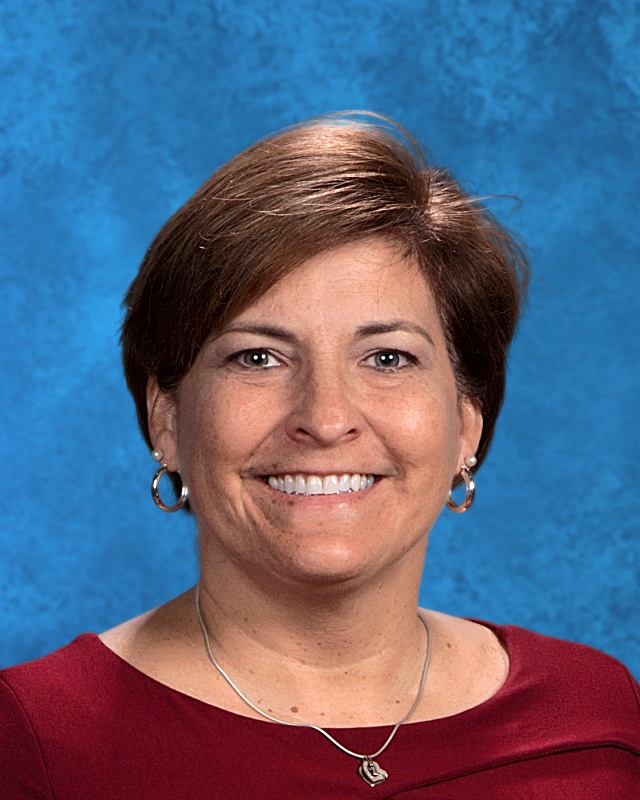 Welcome to my webpage!! Teaching is my passion. I have been a teacher for 31 years and love my job! My other passion in life is my two precious children!! I have a son who is 19 and is in the Navy. He is currently a Navy nuclear reactor operator with plans on becoming a Nuclear Engineering Lab Technician. My daughter is 17 and getting ready for her Senior year in high school. She plans on going to college but hasn't made up her mind just yet as to where she wants to go.
5th Grade Supply List 2020-2021
This list covers all subject areas as well as homeroom
* 2 no. 2 pencils

* earbuds to be kept at school at all times (cheap ones from Dollar Stores or Walmart)
* Mead 5-Star (7-Pocket) Expand-a-file
(Zipper Closure)

*NO TRAPPER KEEPERS OR FOLDERS WILL BE ALLOWED AND WILL BE RETURNED TO STUDENTS TO TAKE HOME IF BROUGHT TO SCHOOL!!
Subject Area Supplies
* A pack of Expo markers to be used in all four subject areas
* 4 packs of 4-tape dispenser refills (Social Studies, Science, Math, and ELA)
HR Teacher Wish List (Community use to help with overcrowding of art boxes and lockers.)
* Kleenex tissues
* Hand Sanitizer-- if you can locate

* Disinfectant spray--if you can locate
* Band-aids

* 1 small bag of cough drops
* 1 pack of multicolored paper (NOT construction paper, please

* 1 box of Ziploc quart size bags

Homework hotline 615-298-6636
Standards
1st Nine Weeks--
These are the standards that we have discussed since the beginning of the school year.
5.NBT.A1-- Recognize that in a multi-digit number, a digit in one place represents 10 times as much as it represents in the place to its right and 1/10 of what it represents in the place to its left.
5.NT.A2--Explain patterns in the number of zeros of the product when multiplying a number by powers of 10. Use whole number exponents to denote powers of 10.
5.NBT.B5--Fluently multiply multi-digit whole numbers using the standard algorithm.
5.NBT.B6-- Find whole-number quotients of whole number with up to four digit dividends and two digit divisors, using strategies based on place value, the properties of operations, and/or the relationship between multiplication and division. Illustrate and explain by using equations, rectangular arrays, and/or area models.
5.OA.A1-- Use parentheses, brackets, or braces in numerical expressions, and evaluate expressions with these symbols.
5.OA.A2--Write simple expressions that record calculations with numbers, and interpret numerical expressions without evaluating them.
Second Nine Weeks
These are the standards that we are currently working on this nine weeks.
Review of all the first nine weeks standards as well as the following:
5.NBT.B7--Add, subtract, multiply, and divide decimals to hundredths using concrete models, drawings, strategies based on place value; properties of operations, and/or relationships between addition and subtraction.
Once we have completed the decimal operations, we will continue by diving into fractions and all that is involved with the four operations.