Robin.williamson@newportgrammar.org
Courses Taught:
5th Grade Math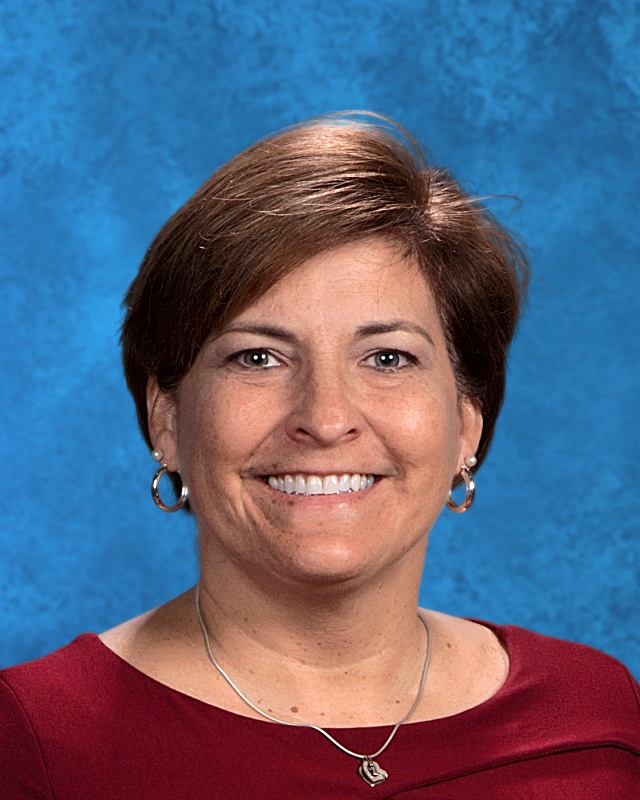 Welcome to my webpage!! Teaching is my passion. I have been a teacher for 33 years and love my job! My other passion in life is my two precious adult children!! I have a son who is 22 and is in the Navy. He is currently a MMN2 in the Navy as a Nuclear Reactor Operator and a Nuclear Engineering Lab Technician. My daughter is 20 and will start her Sophmore year at UT in the fall.
N.G.S. FIFTH GRADE SUPPLY LIST
2022-2023
The items listed below are items you will need to purchase:
Corded or cordless computer mouse for personal use with chromebook

1½ in binder (Science)

1½ in binder (Math)

2 sets of binder tab dividers

Ziploc bags: girls(quart size); boys(gallon size)
There isNO need to purchase the following items because they will be provided by the school:
*zipper pouch
* pair of scissors
*small sharpener
* No.2 pencils
* small box of colored pencils
* highlighter
* earbuds to be kept at school at all times
*cap erasers
*composition notebooks
The items below arewishlist items for community use in classrooms. The purchase of these items is optionaland greatly appreciated.
* Small bag of cough drops
* Disinfectant spray
* Band- aids
* Hand Sanitizer
* Clorox/Lysol wipes
* Disinfectant spray
* Pack of multicolored copy paper
Important Dates
to Remember
2022-2023
August 5- Registration Day
August 9- First full day
September 2- 1:00 Dismissal
September 5- No School Labor Day
September 30- 1:00 Dismissal
October 3-7- NO School
Fall Break
October 14- 1:00 Dismissal
October 21- Grade Cards
October 27- 1:00 Dismissal
October 28- No School- Inservice Day for teachers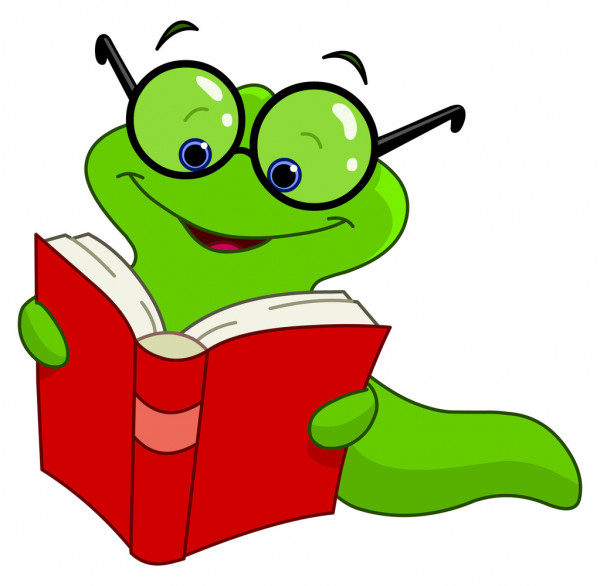 5th Grade Summer Reading
Please check Ms. Sexton's webpage for the summer reading list.
Standards
The first two weeks of the 2022-2023 school year will begin with a basic review of all four operations of whole numbers.
We will then delve into the fifth grade standards. These standards cover an enormous amount of calculating with whole numbers, decimal numbers, and fractions. Students will learn the processes and must be able to apply that knowledge to problem solving.
YOUR CHILD WILL STRUGGLE IN 5th GRADE IF THEY DO NOT KNOW MULTIPLICATION FACTS.
Practice those over the summer. We use the facts every day from day 2 until day 180.