Robin.williamson@newportgrammar.org
Courses Taught:
5th Grade Math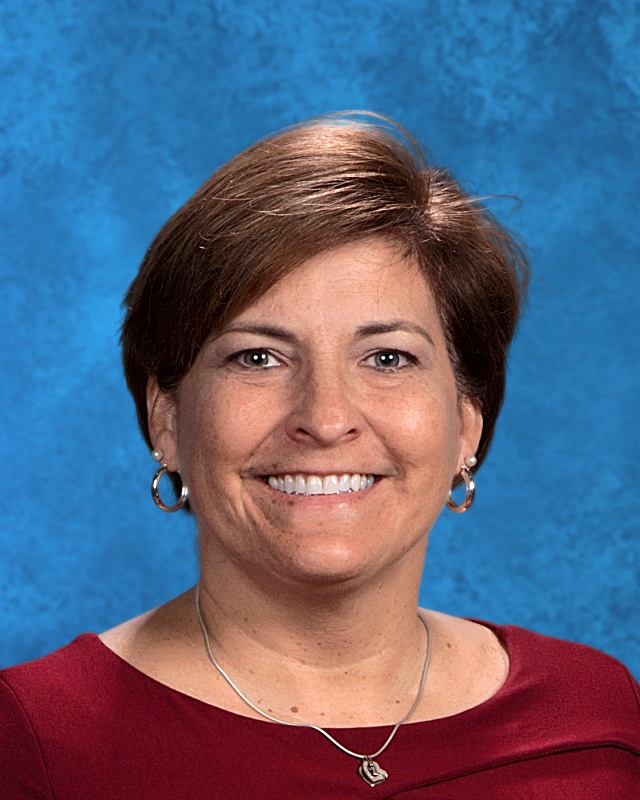 Welcome to my webpage!! Teaching has been my passion for 34 years and I love my job! My other passion in life is my two fabulous adult children!! I have a son who is 23 and is in the Navy. He is currently a MMN2 in the Navy as a Nuclear Reactor Operator and a Nuclear Engineering Lab Technician. My daughter is 21 and will start her Junior year at UT in the fall majoring in public health.
N.G.S. FIFTH GRADE SUPPLY LIST
2023-2024
The items listed below are items you will need to purchase:
Corded or cordless computer mouse for personal use with chromebook

1in binder (Science)

1in binder (Math)

2 sets of binder tab dividers

4 composition books (2-SS, Math, ELA)

Small box of colored pencils
There is NO need to purchase the following items because they will be provided by the school:
*zipper pouch
* pair of scissors
* No. 2 pencils
* highlighter
* earbuds-kept at school at all times
* crayons
The items below are wishlist items for community use in classrooms. The purchase of these items is optional and greatly appreciated.
* Kleenex
* Small bag of cough drops
* Paper towels
* Clorox/Lysol wipes
* Quart size baggies
* Pack of multicolored copy paper
* Cap erasers
Standards
YOUR CHILD WILL STRUGGLE IN 5th GRADE IF THEY DO NOT KNOW MULTIPLICATION FACTS.
Practice the facts daily because we will use them every day from day 2 until day 180.
Standards we are discussing now include:
5.MD.C.3 Recognize volume as an attribute of solid figures and understand concepts of volume measurement.
a. Understand that a cube with side length 1 unit, called a "unit cube," is said to have "one cubic unit" of volume and can be used to measure volume.
b. Understand that a solid figure which can be packed without gaps or overlaps using n unit cubes is said to have a volume of n cubic units.
5.MD.C.4 Measure volume by counting unit cubes, using cubic centimeters, cubic inches, cubic feet, and improvised units.
5.NBT.B5 Fluently multiply multi-digit whole numbers using efficient strategies and algorithms.
5.NBT.B6 Find whole number quotients and remainders of whole numbers with up to four-digit dividend and two-digit divisors using a variety of strategies including place value, arrays, and/or area models.
5.NBT.A1 Recognize a digit in one place is 10 times or 1/10 of another place value position.
5.NBT.A2 Explain patterns in the number of zeros of the product when multiplying a number by powers of 10. Use exponents to denote powers of 10.
5.NBT,A3 Read and write decimals to thousandths using standard form, word form, and expanded notation. Compare two decimals to the thousandths place.
Important Dates
to Remember
2022-2023
Sept 29- 1:00 Dismissal
and Hat Day $1.00
Oct 2-6 Fall Break
Oct 13- End of 9 weeks, 1:00 dismissal
Oct 16- Inservice Day, No School
Oct 20- Grade Cards
Nov 2 -Parent-Teacher conferences (request for conferences will be sent)
Nov 21- Teacher/Student Volleyball game
Nov 21- 1:00 dismissal
Nov 22-24- Thanksgiving Break
Dec 13- Movie in Gym
Dec 15- 10:00 Dismissal