The 20/21 school year will start my sixth year teaching. I have previously taught Kindergarten here at Newport Grammar, 1st grade in West Virginia, and Kindergarten and 3rd grade in Johnson City. I hold a Bachelors and a Masters degree in Education from ETSU.
I have three children - Vivienne (9), Theo (6) and Will (not yet 1), and a fur baby dog named Hank. I can't wait to see all your smiling faces!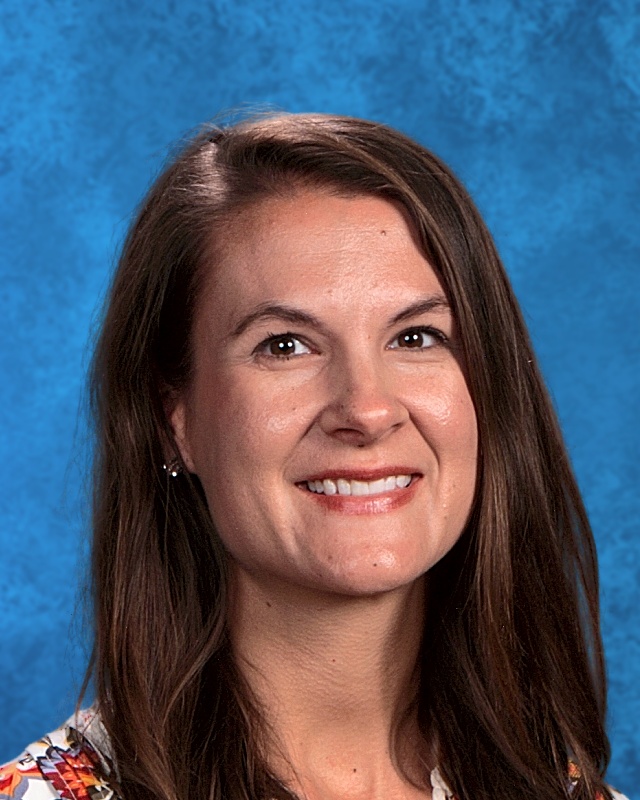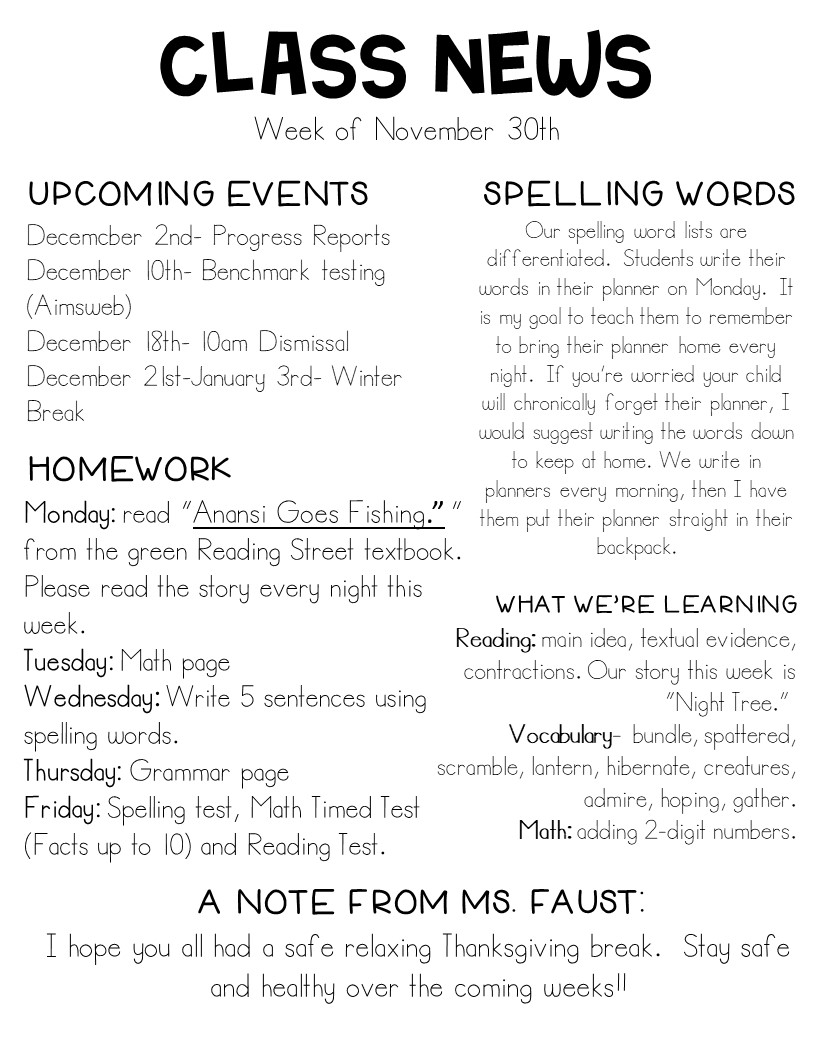 Monday
: read "Dear Juno" from the green Reading Street textbook. Please read the story every night this week.
Tuesday
: Math page
Wednesday:
Write 5 sentences using spelling words.
Thursday
: Grammar page
Friday
: Spelling test, Math Timed Test (Facts up to 10) and Reading Test.
I can't wait to see all your smiling faces. Please make plans to pick up registration packets in the gym parking lot on Tuesday, August 11th between 10:30 and 12:00. This will be a drive through registration similar to last years packet pickup.
Layla Anderson
Breyona
Barnes
Oliver Collins
Jaxson
Cutshaw
Hunter Ellison
Sahily
Lopez Santiago
Arianna Messer
Dreshaun
Pruitt
Sawyer
Schimming
Tyson Smith
Colton
Trosclair
Weston Witt
Elias
Zajacek
Christopher Keller
Thomas Robertson
Bailey Lovelace
Jett
Hembree
Required Items:
- Ear buds or a pair of headphones
- Boxes of Tissue
- Small Ziploc bags
- Large Ziploc bags - Water Bottle
- Backpack (Rolling backpacks are against school policy.
Wish List:
(Items that are not required but greatly appreciated!)
- Clorox Wipes
- Bags of small individually wrapped candy
- Extra Pencil Top Erasers
- Juice Boxes
- Popice Popsicles
- Bottle of Glue
- Colored copy paper
September 4 - 1:00 Dismissal
September 4 - T-Shirt Money Due
September 7 - No School (Labor Day)
October 2 - 1:00 Dismissal
October 5-9 - Fall Break
October 16 - End of 9 weeks - 1:00 Dismissal
October 23 - Report Cards Issued
November 3 - Election Day - No School
November 24 - 1:00 Dismissal
November 25-27 Thanksgiving Holiday
Our spelling word lists are differentiated. Students write their words in their planner on Monday. It is my goal to teach them to remember to bring their planner home every night. If you're worried your child will chronically forget their planner, I would suggest writing the words down to keep at home. We write in planners every morning, then I have them put their planner straight in their backpack.