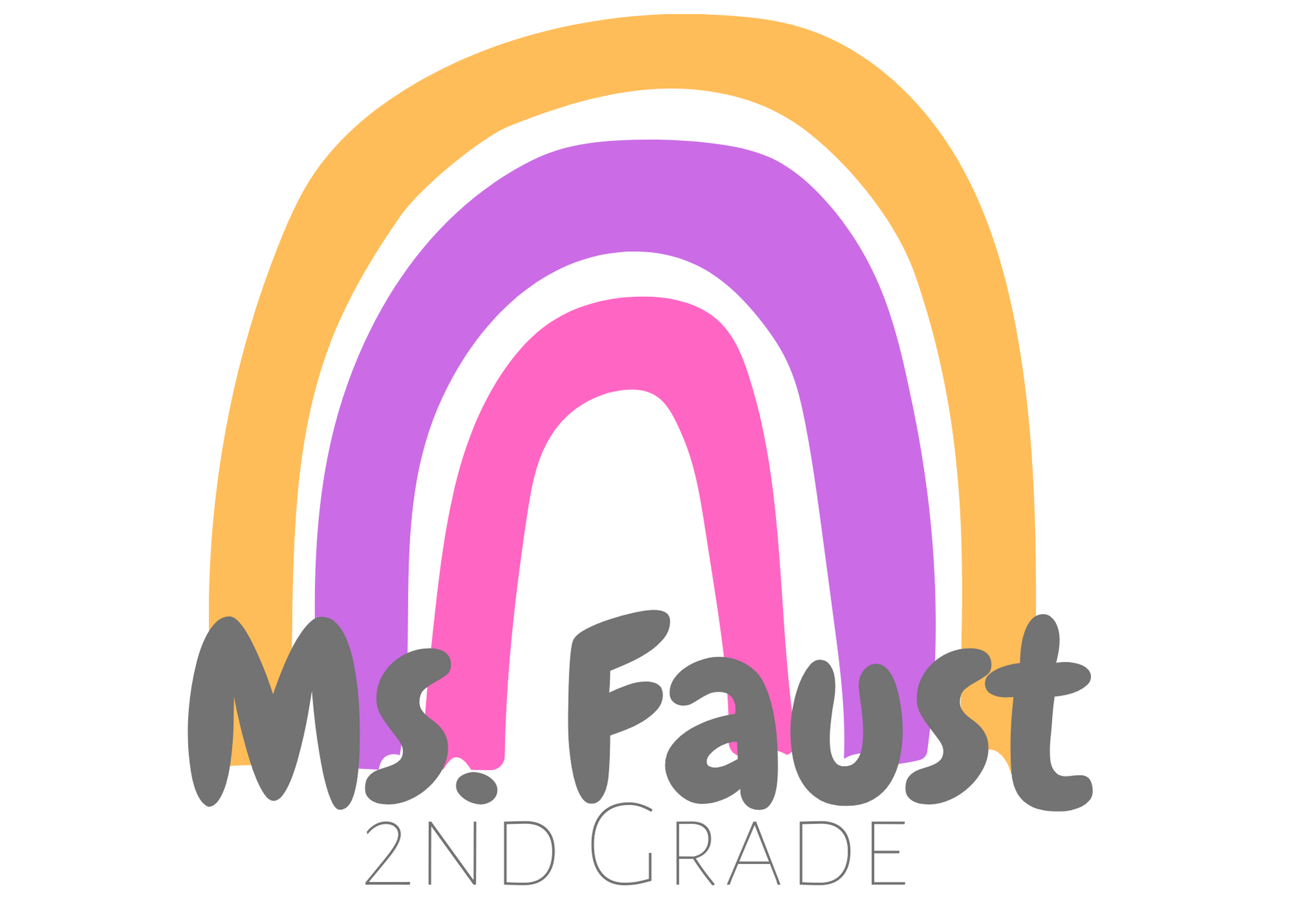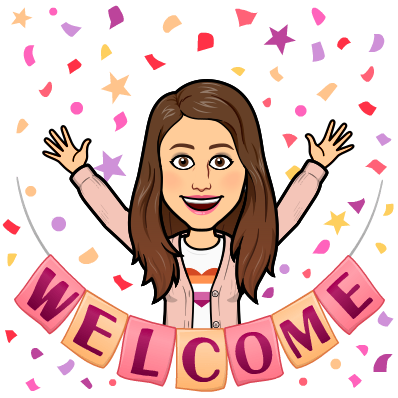 Class News
November 27th
Reading: Story of the week: Those Shoes by Maribeth Boelts. We will read the stories in class and take a comprehension quiz on Friday. You are welcome to find the story as a read aloud on YouTube.
Spelling Words:
OR- stork, or, fork, corn, storm, sport, horse
ORE - shore, more, sore, snore
OAR - roar, oar, board, boar
Grammar Skills: synonyms and antonyms
Vocabulary: thrift, nudge, outgrew, limp,
leap, shove
Math: Chapter 4 Test Wednesday
Click here to access our Christmas Activities Signup page:
https://www.perfectpotluck.com/meals.php?t=OITC5196
27

28

29

Last day to turn in Field Trip money

30

1

Bring $1 to wear pajamas.

4

ELA Benchmark Test

5

STAR Test


6

MATH Benchmark Test




7

FIELD TRIP

Wear Class Shirt

8

POLAR EXPRESS DAY

Wear Pajamas

11

GINGERBREAD DAY

We'll read the Gingerbread Man and decorate frosted trees.

HOMECOMING WEEK:

Wear ugly Christmas sweater

12

GRINCH DAY

We'll watch the grinch and do grinchy activities

Wear ugly Christmas sweater

13

MOVIE IN THE GYM

Wear pajamas

14

CHRISTMAS PARTY

We will stuff each others stockings. Please have your child bring in 13 small stocking stuffer toys. Check the Dollar Tree or the party aisle at Walmart.

Wear blue and gold.

15

10 AM Dismissal

Wear crazy socks.
- $20 Activity Fee
- Headphones (Please no earbuds)
- Backpack (Rolling backpacks are against school policy.)
- Expo Markers (Chisel)
- 2 Boxes of Kleenex
- Clorox Wipes
- Paper Towels
- Water Bottle
- Crayola 10 pack of markers (Broad Line)
- Bandaids
Our Class Only - Crayola Water Colors
Wish List - (Items that are not required but greatly appreciated!)
- Bags of small individually wrapped candy
- Small disposable cups
- Juice Boxes
- Pack of colored copy paper - Not Cardstock
All students must read 10 picture books or 3 chapter books this summer and keep a reading log. Reading log must be in the student's handwriting.
Choose to do one of the following:
Attend 2 summer library activities (Stokely Memorial Library, NGS Summer Library Program, or other library programs). Write down the activities and the dates attended.
OR
Choose 3 books and write a paragraph of the book summary and draw a picture.
Give the list of activities and reading log to your second grade teacher. Students who complete the summer reading program will receive two 100's in language arts.
Students should never spend more than 30 minutes per night on homework.
I don´t require students to physically turn in homework in my class. That does NOT mean there is no homework!
Children in my class are to complete three activities for homework every night.
1. Study spelling words
2. Practice math facts for whichever set of math facts your child is working on that week.
3. Read the story of the week.
Practicing these three things every night will drastically improve your child´s grade.