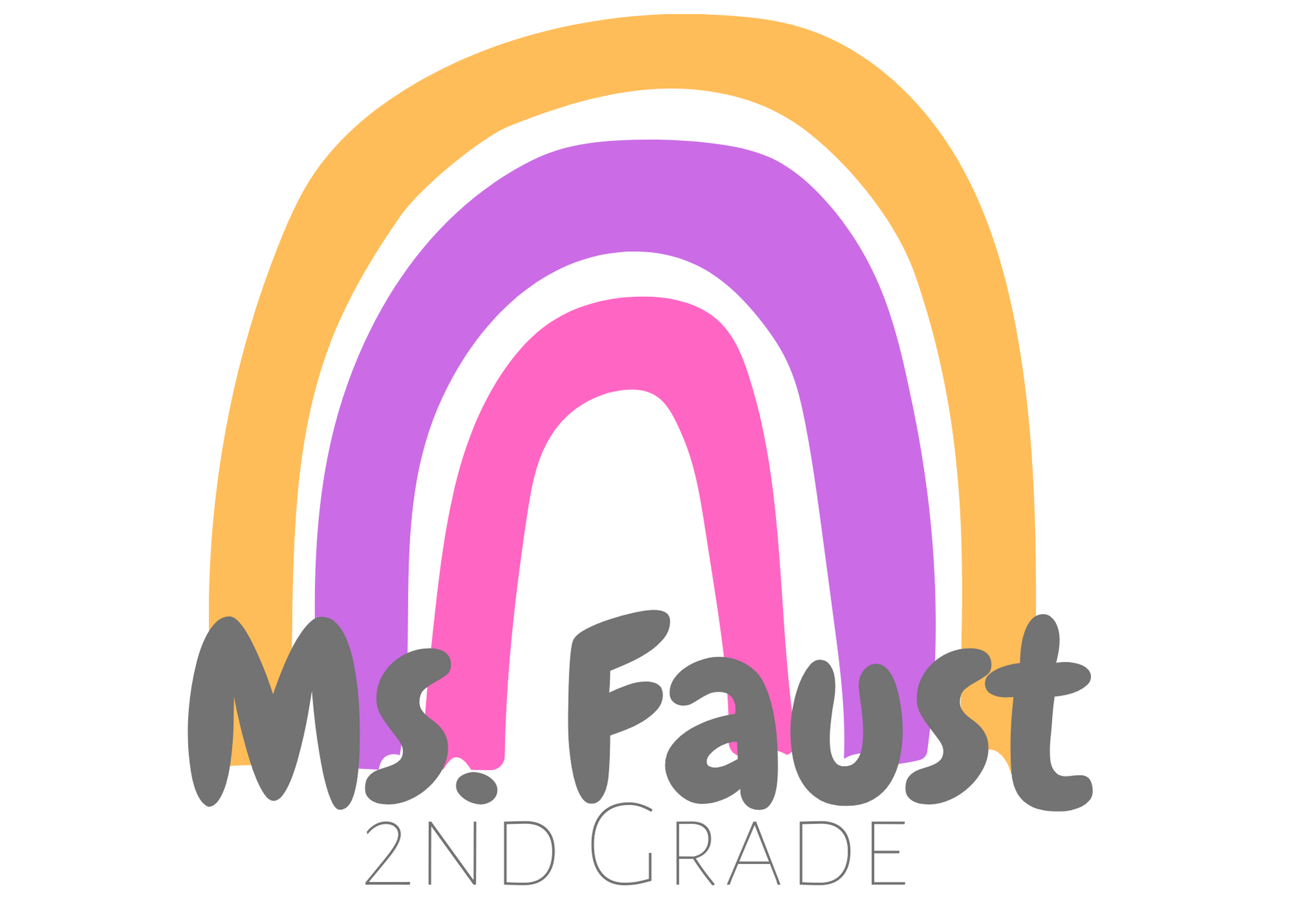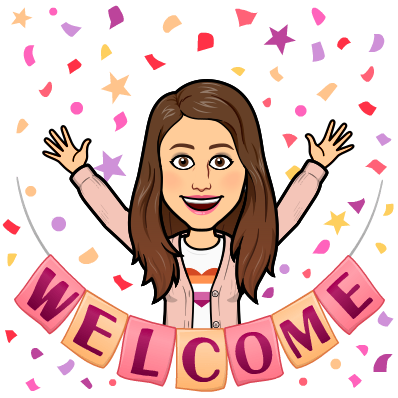 Required Items:
- $20 Activity Fee
- Headphones (Please no earbuds)
- Water Bottle
- Backpack (Rolling backpacks are against school policy.)
- Crayola 10 pack of markers (Broad Line)
- Expo Markers (Chisel)
- Bandaids
Wish List - (Items that are not required but greatly appreciated!)
- Bags of small individually wrapped candy
- Small disposable cups
- Juice Boxes
- Pack of colored copy paper
- Popice Popsicles
Important Dates:
Homework:
Read fluency passage every night. Practice spelling words and practice math facts.
Reading:
Math:
Spelling Words:
We have 3 different spelling lists, please contact me if you need another copy of your child's words
Students should never spend more than 30 minutes per night on homework.
I don´t require students to physically turn in homework in my class. That does NOT mean there is no homework!
Children in my class are to complete three activities for homework every night.
1. Study spelling words
2. Practice math facts for whichever set of math facts your child is working on that week.
3. Read the story of the week.
Practicing these three things every night will drastically improve your child´s grade.